National, Front Page
Election to 707 UPs in fifth phase on 5 Jan
---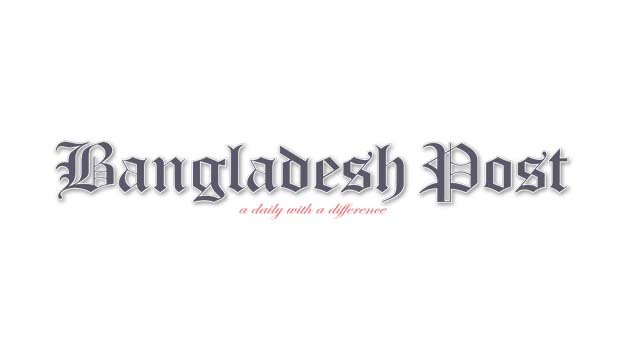 The Election Commission (EC) on Saturday has announced the schedule for the fifth phase of 707 Union Parishads (UPs) elections on January 5 next year.
Election Commission's Secretary Humayun Kabir Khandaker declared the election schedule after a meeting at its office in the capital on the day.
On Saturday morning, the Commission meeting was held under the chairmanship of Chief Election Commissioner (CEC) KM Nurul Huda.
At the end of the meeting, the schedule for the fifth round of elections was announced.
According to the schedule, candidates for the posts of chairman, member and reserved seats for women will be able to submit their nominations to the returning officers till December 7.
The evaluation of nomination papers will be held on December 9 and the last date for withdrawal of candidacy is December 15.
Today, some 1,000 UPs would go to the polls in the third phase. The fourth-phase elections to 840 union parishads will be held on December 23.
A total of 833 union parishads went to the polls in the second phase on November 11.
In the first phase, elections were held in 204 UPs on June 21 and 160 UPs on September 20. The EC held the first phase of elections on two dates due to Covid-19.
At present, there are 4,581 Union Parishads in the country. Of these, voting will be held in about 4,500 UPs. In some cases, elections won't be held in some UPs due to legal complexity.
Union council elections were held nine times since the country became independent.
The first UP elections were held in 1973 and the last UP elections were held in 2016.
Besides, 1977, 1983, 1988, 1992, 1997, 2003, 2011 UP elections have been held.
Besides, the tenth UP election is being held in 2021. The last time the party symbol was announced for the first time on February 11, 2016, was the ninth UP election schedule.
Voting was held in 4,275 UPs in six phases from 22 March to 4 June 2016.