National, Front Page
Edn instts open to double-jabbed students
---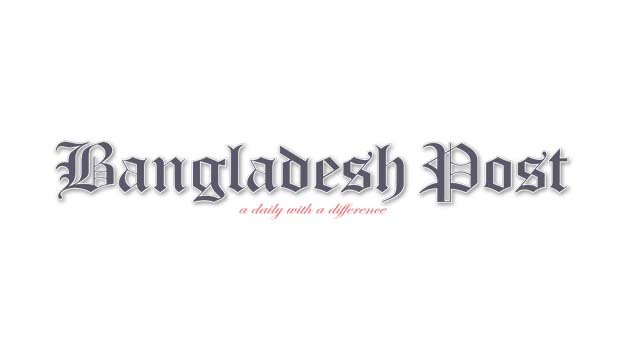 After a whole month, physical classes have resumed in all educational institutions across the country.
Secondary, higher secondary and universities across the country have reopened from Tuesday as per the government's earlier announcement as the Covid-19 situation is gradually returning to a stable state.
However, only the students who received both doses of the Covid-19 vaccine were asked to attend classes. Such instructions given by the Ministry of Education earlier, were sent to the parents via SMS and hung on the notice board of the schools. Others have been instructed to join online classes.
The return of the students to their classes created a joyful atmosphere in all the educational institutions on Tuesday morning.
It was learned on having visited many schools in Dhaka that students have turned out in great numbers during the first day of the return. About 80 percent of students attended classes.
In schools-colleges across the country, along with textbooks, teachers presented government guidelines on hygiene among the students during the first day of class.
Students were having their temperature checked while entering the school premises and students with high body temperature were sent home.
However, even if the educational institution is open, there are conditions for the students to take physical lessons in the classroom. Only students who have taken the second dose of the corona resistant vaccine will be able to attend classes. In this case other students have to be involved in online classes from home.
On January 21, the government announced the closure of educational institutions at all levels in the country due to a surge in Covid -19 infections and an upward trend in the spread of the Omicron variant.
Although the secondary, higher secondary and higher education level educational institutions opened Tuesday, primary schools are scheduled to open on March 2. However, it has not yet been decided when pre-primary students will be able to return to class.
The Directorate of Secondary and Higher Education (DSHE) has given a 20-point guideline on how operations are to be carried out after educational institutions open during the pandemic. On Sunday, DSHE Director General Professor Nehal Ahmed issued an order with the instructions.