Business
BCG provides free medical treatment in Chandpur
---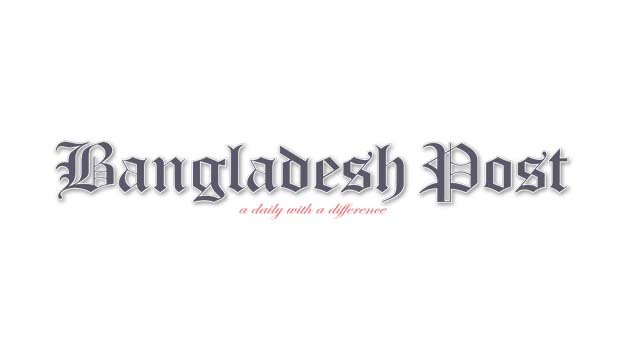 Bangladesh Coast Guard (BCG) on Monday conducted a free medical camp in Chandpur to help the distressed people in the district marking the Mujib Year and golden jubilee of independence.
Media officer of Bangladesh Coast Guard Head Quarters lieutenant Commander Khandakar Munif Touqi on Monday noon stated that information during a press release.
Lt Commander Khandakar Munif said that Bangladesh Coast Dhaka Zone on Monday morning established a medical camp at Haimchar upazila of Chandpur and provided medical aid, medicine and treatment to 300 people of the area.
During the programme, children and elderly people in the area got priority treatment. Senior Medical Officer of Bangladesh Coast Guard Head Quarters Surgeon Lieutenant Commander Imran Jewel and Medical Officer Lieutenant Jannatul Ferdous conducted the medical camp. Local representatives of the area were present during the time.
It is to be mentioned that Bangladesh Coast Guard from the beginning of its establishment conducted numerus humanitarian projects to help the people of coastal areas of the country.
Read more: Booster doses for health workers from today
They additionally increased their raids and operations to curb down the crime rate in the coastal areas. Such actions of Bangladesh Coast Guard will be continued, Lt Commander Khandakar Munif mentioned.
Along with the medical camp, warm clothes, blankets were distributed among distressed people of char areas, he added.