National, Front Page
Agony of the poor!
---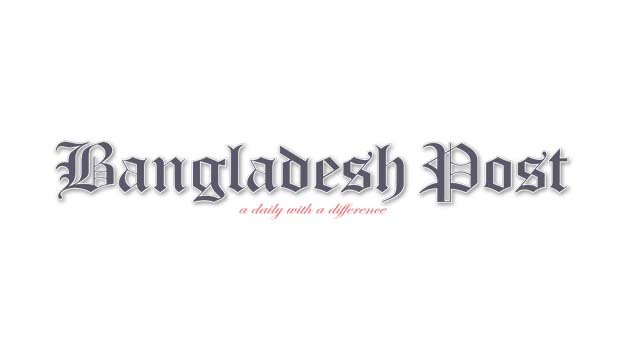 The abrupt public transport strike from Friday has been causing immense difficulties for the commuters of the capital.
While the city benefits from less congestion, regular dependents of public transport suffer hugely.
Hasan Mahmud, a restaurant staff member, regularly travels from the capital's new market area to Banani. He told this correspondent that it is people like him who suffer; the poor. People who own private cars or motorbikes are not affected at all by the strike.
"Managing a substitute transport at such a time means that we have to spend over three times the money than my regular bus fare. I had no other way but to get out early and walk all the way," he said.
Another private employee, Tanvir Alam said, "The era of lockdowns due to the pandemic had just ended. However this situation is similarly agonizing. It's the government who increased fuel prices, bus owners want higher fares but in all this, it is the poor city dwellers who suffer."
The roads of the capital were seen occupied with the same number of private cars, CNGs, rickshaws, motorbikes etc as on regular days. However, there were hardly any busses for the mass public. Conclusively, the available options seemed to be charging exploiting fares to benefit from the situation.
Read More: Everyone must stand by the poor in this pandemic: MA Salam
"It usually takes Tk 200-220 by CNG to my office. No one is willing to charge less than Tk 450-500 today. It is as if they have us by the throat. We do not have any option but to suffer, either physically or financially," said Aminur Rahman, a regular office-goer.
He further told the correspondent that there riders are hardly available on ride sharing apps since yesterday. Hence, the fares on the apps are high as well. Bikes are stationed on busy signals trying to provide rides contractually at a high price.
While talking to the correspondent, a group of garment workers said that the bus owners have taken the poor people of the city hostage in order to get their way.
"Some of us have cycles but most of the women who come from a distance are the ones who are facing the most difficulty," they shared.
Furthermore, people with the intentions to travel outside of the capital have been seen standing stranded in terminals. People with plans to come into the city shared a similar fate.
The roads of the capital profit from a decline in traffic congestion, however, other mediums of transportation are looking to benefit from the distress of the common people.