Country
Everyone must stand by the poor in this pandemic: MA Salam
---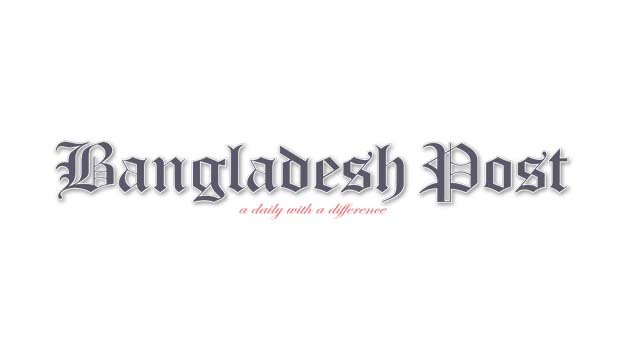 Chattogram Zila Parishad Chairman and Chattogram North District Awami League President MA Salam said Sheikh Hasina's government has made all preparations to vaccinate all the people of the country to thwart the ongoing Corona pandemic and vaccination has already started across the country.
MA Salam said this while handing over food items to the victims ofCovid-19 pandemic in Chikandandi, Fatehpur, Hathazari Municipality, Mirzapur, Dhalai and Farhadabad Unions of Hathazari Upazila on Thursday at the initiative of Chattogram Zila Parishad.
"Many people are being vaccinated and other restrictions are being imposed to protect their lives as they do not come to get vaccinated. There is no alternative. As a result, many low-income and hard-working people are living inhumane lives in the food crisis. In this situation, massive relief activities are being conducted through Chattogram Zila Parishad. Many government reliefs are also being distributed through the administration. But such catastrophes worldwide have never been seen before. In such a situation, all capable people should come forward," the Zila Parishad Chairman added.
Chief Executive Officer of Zila Parishad Shabbir Iqbal, Hathazari Upazila Parishad Chairman SM Rashedul Alam, Hathazari Upazila Awami League President Bir Muktijoddha Advocate Mohammad Ali, Zila Parishad Member Zafar Ahmed, Shawkat Alam Shawkat, Chittagong North District Awami League Member Didarul Alam Babul, Chikandandi Union Parishad Chairman Hasan Zaman Bachchu, Fatehpur Union Parishad Chairman Advocate Mohammad Shamim, Dhalai Union Parishad Chairman Alamgir Zaman and others were present on the occasion.
It may be mentioned that Chattogram Zila Parishad has taken initiative to provide food items to 13 thousand families affected by the Corona pandemic in the district. Each family was provided 8 kg rice, 1 kg Khesari pulses, 1 liter soybean oil, 1 kg salt, 1 kg lentil pulses and 2 soaps at the time.