Country
Workshop on healthy diet held in Savar
---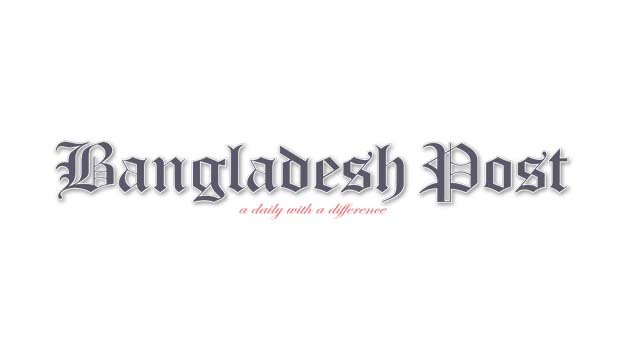 A workshop on SBCC activity for healthy diet, hazard of excessive salt, oil sugar, junk food and benefits of fruits and vegetable intake was held at Savar Upazila Govt. Hospital auditorium in Savar, on the outskirts of the capital on Tuesday.
Dr. Sayemul Huda, Upazila health and family planning officer of Savar presided over the program, which was organized by Lifestyle and Health Education Bureau of the Directorate General of Health Service, and implemented by Dhaka Zila Civil Surgeon office. The workshop basically focused on maintaining healthy diet chart with regular exercise to stay healthy, negative impact of junk food, and some others healthy lifestyle advises which can help people to boost their body immunity system and led to healthy life.
"There is no alternative to stay healthy without maintaining a healthy diet and regular exercise. Besides skipping junk and other foods is mandatory as it led us to an unhealthy lifestyle", Dr. Sayemul Huda said while addressing as a president of the program. Around hundred people from different professional communities, including local journalists, politicians, public representatives, Pharmacy Traders, NGOs, participated the program along with other staff and officials of District and Upazila health division.