National, Front Page
Welcome back conquerors
Nation is proud of your victory
---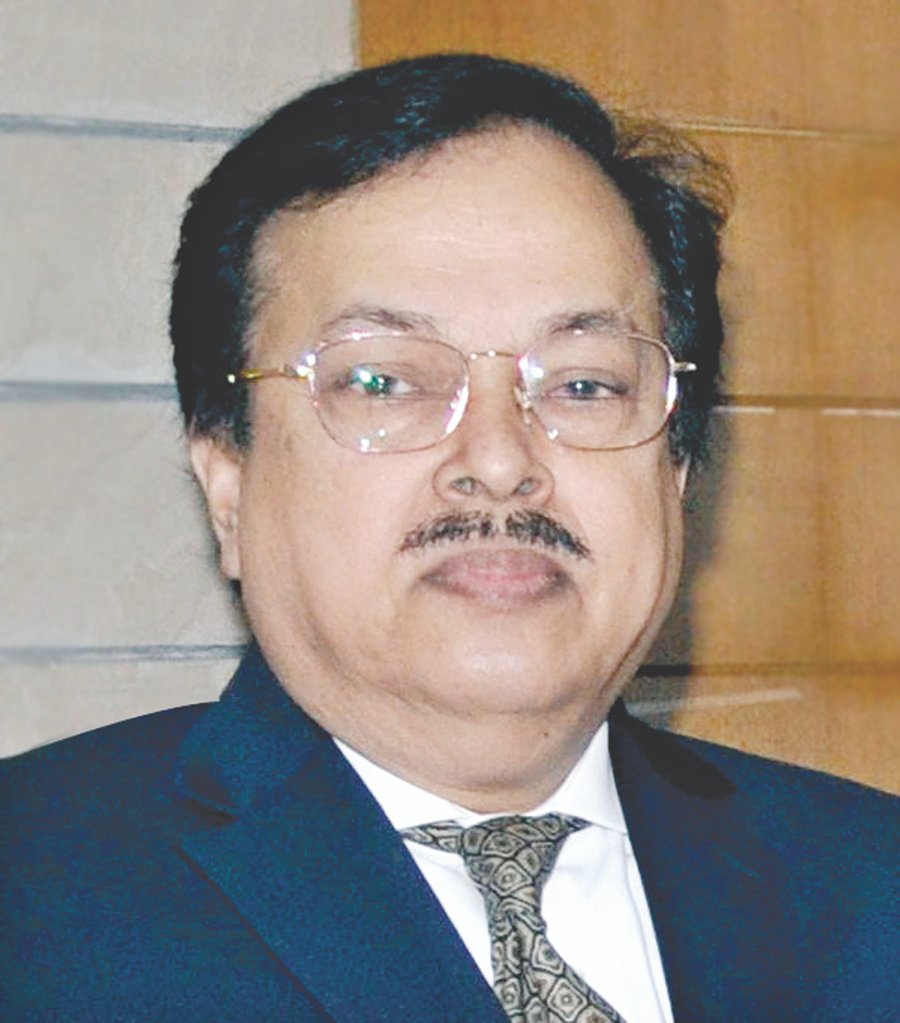 Welcome back heroes to your home and motherland where an enchanted populace awaited your return with the victorious under 19 cricket world cup. Your actions have made history and congratulations on your glorious victory. The unprecedented honour and prestige you have brought for your nation and its people is excellent. This is just like the glorious victory that the freedom fighters had brought for a new and independent Bangladesh in 16 December 1971.
Just as the Bangalees stood with their heads held high at that tumultuous time, today too the nation can rejoice in your victory in the same manner. And the people of that motherland is once more proud of your performance on the pitch just as they were proud of the golden sons of Bengal in '71. Today, in the year 2020 you are the golden sons of Bengal whom all youth look up to.
You have brought a victory which our people had never experienced in their whole history. You are the great. You have become the main source of inspiration for the nation and its young people who are looking towards doing something great, something unusual and unprecedented. Now you can say that yes, we too can make it and we too can make something possible which was presumed to be impossible.
The whole nation has been swept up in a tide of joy as you have made history. Meanwhile, Prime Minister Sheikh Hasina, a real source of inspiration for cricket and the Bangladesh Cricket is now here because of her great initiative, and has announced a grand reception for you. The nation will celebrate your victory with great enthusiasm.
Bangladesh team headed by captain Akbar Ali won the ICC U19 World Cup Championship beating its Indian counterpart. The world cricket community is praising you. They are busy talking about you and your excellent performance through which you have salvaged the boat before it has sunken. The world cricket celebrities are trying to find out how you have made that impossible game possible and brought the under 19 world cup home.
Great cricket legend Sir Vivian Richards tweeted: "Hope this inspires the entire world and may this be just one of many more accolades to come. Also, dear India, you have been exceptional so far, keep your heads high. U19CWCFinal." Umpire Tom Moody tweeted: "Wonderful moment for BCB tigers thoroughly deserved this victory."
Indian cricketer Irfan Pathan tweeted: "Congratulations to Bangladesh U19 team for winning the World Cup. Must do lot of great things for their cricket. Well tried India IndvsBan WorldCup." South African legend JP Duminy tweeted: "Amazing scenes here in Potchefstroom as Bangladesh pull off a miraculous victory and are the U19 world champions.. well fought india.. standard of cricket today and throughout this tournament has been world class.. congrats Bangladesh #U19WorldCup."
Pakistani cricketer Kamran Akmal tweeted: "Congratulations to @BCBtigers for being champion of #U19CWC Hard luck to @BCCI .it was an amazing contest between #IndvsBan @ICC." The legendary Indian cricket captain Kapil Dev giving his quick reaction to a television channel discussion on the conclusion of the ICC World Cup described Bangladesh's historic win as 'deserving' saying that there is lot to learn from the young boys of Bangladesh. Critically analysing the victory in South Africa on Sunday, Kapil Dev, known as the greatest fast-bowling all-rounder, highly appreciated how the Bangladeshi boys played maintaining their calm composure and planning intricately before every ball they played. While also praising a strong opposition Indian U/19 team, Kapil, a former Indian cricket captain, said that the total was short of an ideal total for a final world cup match.