World, Front Page
Three more ships carrying grain depart from Ukraine
---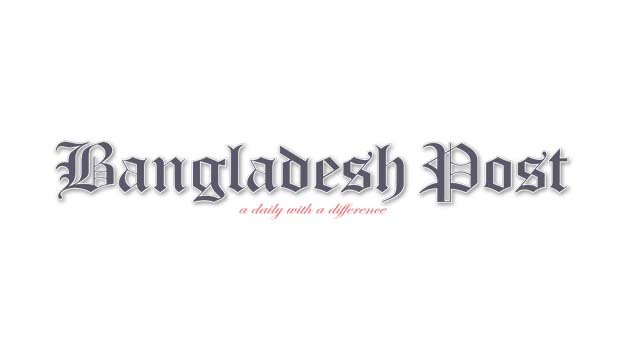 Three ships loaded with grain left Ukrainian ports on Friday, days after the first grain-laden vessel left the country since Russia's invasion. They are making the journey as part of a hard-won deal to free more than 20 million tons of Ukraine's desperately needed stores.
The ships were granted permission to depart by a joint coordination center in Istanbul, created by the agreement and staffed by officials from Ukraine, Russia, Turkey and the United Nations, and are carrying a total of about 64,000 tons of corn bound for ports in Britain, Ireland and Turkey.
The ships that departed on Friday morning were the Polarnet and the Rojen from Ukraine's Chornomorsk port, and the Navi-Star from Odesa, according to the joint coordination center. Under the deal, their first stop will be in Turkish waters for a joint-team inspection.
The initial shipment under the deal left Ukraine's Port of Odesa on Monday on the Razoni, which was led by a tugboat to avoid Ukrainian mines and passed through a Russian-controlled Black Sea corridor. It anchored in Turkish waters at the Bosporus for inspection, and on Wednesday was cleared to sail on to Tripoli, Lebanon.
Many potential hazards lie ahead, but the safe passage of the Razoni offered has hope that the long-negotiated deal will fulfill its aim of helping address — though not by itself resolving — global food shortages and high grain prices.
A fourth ship, the Fulmar S, now anchored near Istanbul, was awaiting inspection to be cleared to travel to the Ukrainian port of Chornomorsk, officials from the joint center said on Thursday.
Their statement said that the inbound Fulmar S would serve as "a second 'proof of concept'" of the grain deal, and noted that the allowed travel corridor had been "revised to allow for more efficient passage of ships while maintaining safety."