All Section, City
Tarash farmers busy planting Boro seedling
---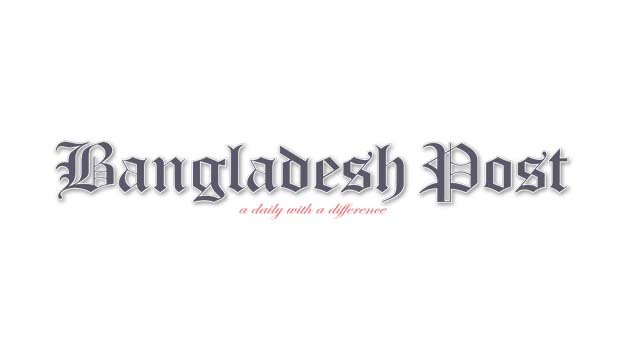 Late winter is the high time to plant Boro rice seedlings. So the farmers of Tarash upazila are busy planting Boro rice seedlings in groups, ignoring the severe winter in northern region. Both men and women are now engaged in Boro seedling planting, including watering the land, cultivating, clearing weeds, leveling the land with a ladder, fertilizing, picking seedlings from the seedbed with others in the house. In some areas, workers are forced to work for higher wages. After the monsoon season, farmers planted Aman paddy seedlings in most of the areas of Sirajganj and adjacent districts.
After harvesting Aman paddy and taking it home, Boro cultivation has started in full swing in the lands of those areas.
Most of the farmers have come to the field with their waists tied as the soil in this area is suitable for Boro cultivation.
Many people think that the target of Boro will be surpassed in the upazila this time as the weather is better than other years.
Boro rice seedling planting festival is now going on in remote areas of Tarash.
The low lying areas of the upazila were flooded this year. Unable to plant Aman paddy in time in
waterlogged lands, the farmers planted mustard in the lands of those areas.
In this regard, Upazila Agriculture Officer Lutfunnahar Luna said, the target level of Boro paddy cultivation has been set in 11,500 hectares of land in Tarash this time. If the weather is favorable, the target level may be exceeded.