Business
Seminar on Fashion Industry Tomorrow
---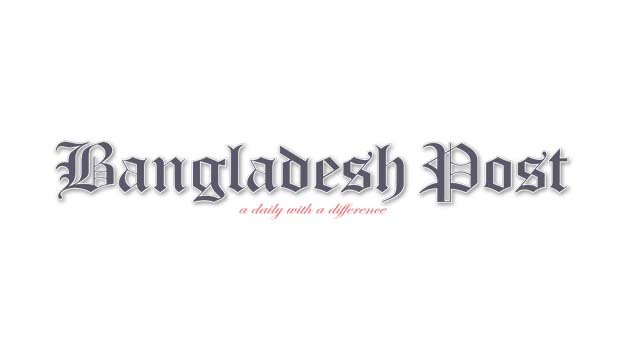 A seminar on fashion industry will be held at BRAC Centre Inn, Mohakhali in Dhaka tomorrow (Saturday).
ActionAid Bangladesh (AAB) along with Fashion Revolution is going to organise the seminar titled 'Voices & Solutions: Achieving Growth through Sustainable Production and Consumption in the Fashion Industry', a press release said.
Read More: HSBC works to ensure fashion industry sustainability
Mayor of Dhaka North City Corporation (DNCC) Md Atiqul Islam, former DCCI president Asif Ibrahim, managing director of Ananta Group Ltd Sharif Zahir, managing director of Qtex Solutions Ltd Tahura Khanam and senior vice- president of BGMEA and Consul General of Greece to Bangladesh Faruque Hassan, dean of ULAB School of Business Prof Imran Rahman, scientist Dr Samad Khan, fashion designer Maheen Khan, country coordinator of Fashion Revolution Nawshin Khair will speak at the seminar as panelists.
The objective of the seminar is to address the situation and challenges of the garment and fashion industry in Bangladesh ahead of commemorating 6th Anniversary of Rana Plaza tragedy.
The event also aims to bring out innovative solutions which are socially acceptable, environmentally beneficial and bring economic benefit to achieve Sustainable Development Goal-12 through ensuring a platform for like-minded stakeholders.
Read More: Naval ambulance rots away in Char Fashion
In Bangladesh, the garment and textile sectors — account for 45 percent of all industrial employment — which bring 78 percent of the country's export earnings. However, the negative environmental impact is a big concern in this industry as it raises a number of environmental concerns through polluting air, water and soil.