Country
Safe delivery of 1,000 babies at Moulvibazar community clinic
---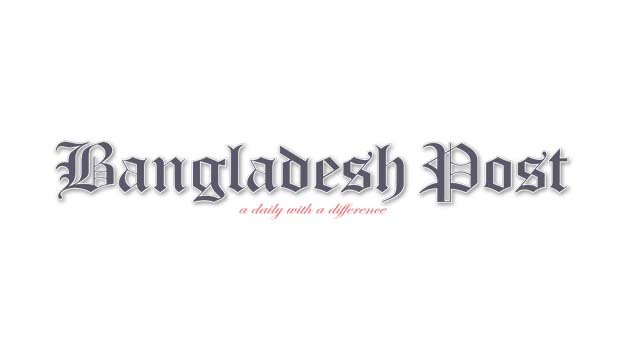 Established in 2011, Sadhuhati Community Clinic under Moulvibazar Sadar Upazila has earned faith and reliability of thousands of people through rendering health services to mothers and the children.
On September-17, 2001 the clinic has touched the milestone of safe and normally delivering the 1,000th baby. Health Assistant (Midwife) Asia Begum is the main key-maker of achieving the record.
The clinic has also been able to decrease the rate of maternal and child deaths.
Read more: Mother dies of coronavirus leaving 11-day old baby
Asia Begum has also received a number of local and national awards for her sincere work for a long time in delivering babies normally, without any Cesarean operation.
People of the locality are very happy with Asia Begum and other officials and staff of the clinic by receiving sincere services from the clinic.
Farzana Akhter is the proud mother of giving birth of 1,000th baby at the clinic. The female baby child has been named Marjana. Both mother and the baby are well. Farzana's husband works at a Garments factory in Dhaka.
Farzana said, she had heard earlier of the sincere service of Modhuhati clinic and of Asia Madam. She was happy to give safe birth of a baby child.
Health Assistant Asia Akhter said she was glad to make delivery of the 1,000th baby safely at the clinic. She wishes to spend rest of her life by serving the mothers and the children at the clinic.
Read more: Stolen newborn baby rescued, two arrested
Health and Family Planning Officer of Sadar upazila Dr Abeda Begum said it was a great success for the department of Health to reach a record of delivering 1,000th baby safely and normally, without any Cesarean operation, at a remote clinic of the upazila.
Local people are also glad by receiving such a sincere, safe service at their doorstep. She thanked Asia Begum and her assistants for achieving such a record.