National, Front Page
RMG seeks ethical price
Orders pour in but price low
---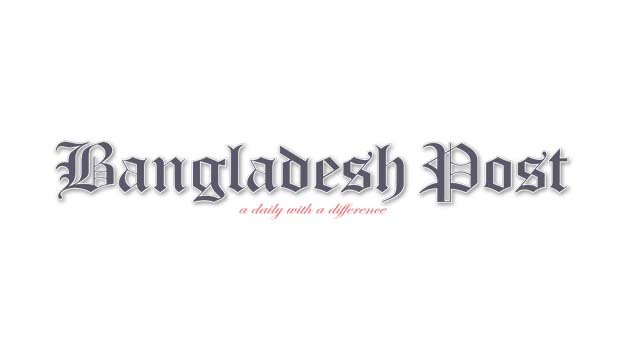 Ahead of the winter season in Europe and America, work orders in the readymade garment (RMG) industries of Bangladesh are increasing significantly and the sector is slowly but surely recovering from the losses incurred during coronavirus pandemic.
However, the international buyers are still offering unethical prices of apparel, claims garment manufacturers of the country.
The international buyers want to adjust the price of goods with the cost of transporting as the shipping cost has almost tripled in a few months. Since the cost of transporting the goods is borne by the buyers, they want to adjust it through product discount.
Read more: RMG workers are concerned about their safety
In a recent press conference, Faruque Hassan, President of Bangladesh Garment Manufacturers and Exporters Association (BGMEA) has urged the garment manufacturers of the country to be more aware regarding negotiation of prices.
He also said that our clothing prices in the United States have dropped by 8.04 pc in last one year.
Talking to the Bangladesh Post, BGMEA Vice-President Md Shahidullah Azim said "Due to the increase in trade cost, shipping cost, yarn and other raw material prices, buyers have been offering lower prices to the manufacturers."
"The buyers have been offering much lower prices amid the pandemic. Since export orders are rolling in again, we don't want to pressurize the buyers about price right now. However, this is a concern for us and we are hoping to get fair prices of products in near future through negotiation when the overall situation gets better," he said.
According to the data of Export Promotion Bureau (EPB), Bangladesh's readymade garment export to the international market has increased by 41.66 percent in September this year compared to September last year. The amount is equivalent to 1 billion US dollars.
Mohammad Hatem, Vice-President of the Bangladesh Knitwear Manufacturers and Exporters Association (BKMEA) told Bangladesh Post that the buyers have been offering unethical prices for a long time.
"International buyers have been asking for discounts and in most cases, asking us to pay for the air freight. We have accepted the price offered by them in the past amid the pandemic in order to survive somehow. However, now we are receiving orders in large quantities, we have started negotiating to get the fair prices. We are not taking the orders that barely pay for the production cost," he said.
The people concerned of the garments sector fear that if this practice of offering unfair prices continues, many factories in Bangladesh will incur huge losses.