National, Front Page
Purbachal set to host 26th DITF from Jan 1
---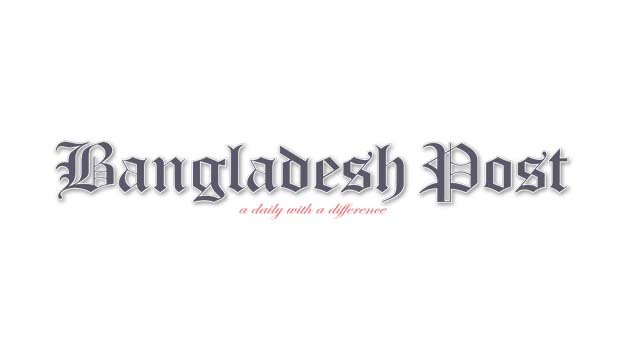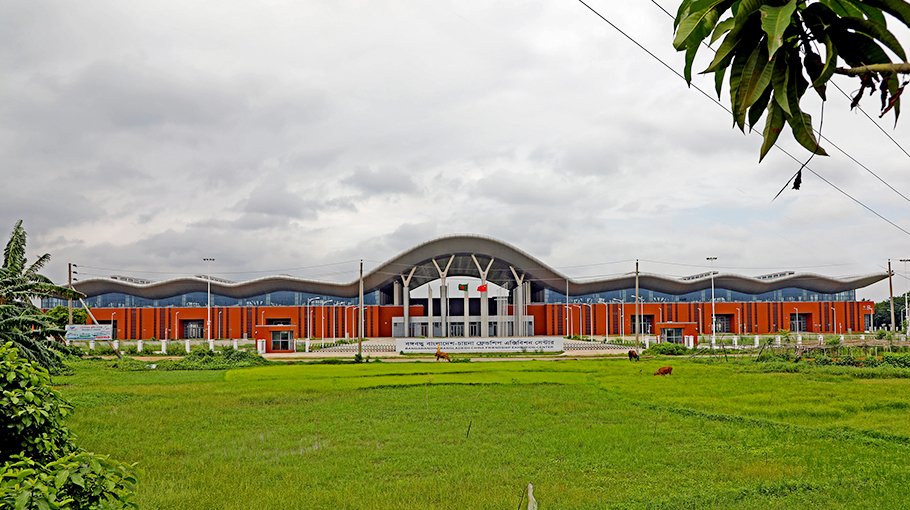 Bangladesh Export Promotion Bureau (EPB) is going to organize the month-long Dhaka International Trade Fair (DITF) from January 1, 2022 at the newly constructed Bangladesh-China Friendship Exhibition Center in Purbachal.
The Ministry of Commerce gave the EPB permission to host the mega event on Monday.
"We have started preparations to host the trade fair from January 1 next year as the commerce ministry has given us permission on Monday," said an EPB official involved in organizing the fair at Purbachal.
Like in previous years, a fair organizing committee has already been formed to complete the preparation for the 26th DITF, he said.
The EPB official said they had tried to organize the fair at Purbachal for the first time in 2021. But due to the outbreak of Covid-19, it postponed the fair.
But now the Covid-19 infection has come down and the commerce ministry has approved the EPB's proposal to organize the fair from January 1, 2022.
EPB has been organizing the fair in Sher-e-Bangla Nagar, Dhaka since 1995. But there was no permanent infrastructure for organizing such a big fair.
The international standard 'Bangladesh-China Friendship Exhibition Center' was constructed on 20 acres of land in Sector 4 of the new town of Purbachal.
China State Construction Engineering Corporation Limited constructed the exhibition centre at a cost of Tk1,303 crore, of which the Chinese government provided about Tk 626 crore.
According to the EPB, the purpose of this exhibition center was to create opportunities for regular and direct communication in an international standard common platform in Bangladesh for the local and foreign manufacturers and buyers.
Apart from holding product-based fairs and general trade fairs around the year, various trade and commerce-related programmes would be arranged at the center.
Out of the 33,000 square meter floor space of the exhibition center, the building was constructed on some 24,370 square meters in area. Besides, there is a 15,418 square meter exhibition hall, some 800 stalls, a two-storey parking space of 7,912 square meters where some 500 cars can be parked.
Apart from this, around 1000 cars can be parked in the open space in front of the exhibition building. Side by side, there is one multifunctional hall having 473 seats, a 50-seat conference room, six negotiation meeting rooms, a 500-seat restaurant, separate playing space for kids, a prayer room, and two office rooms.
The exhibition center has medical booth, dormitory and guest rooms, 139 toilets, built-in public address system, self water treatment plant, storeroom, CCTV control room, automated central AC system, inbuilt internet or wifi, modern fire extinguishing system, separate registration hall, modern fountain, in-built flag stands and electronic entry gate.