Business
Noted persons' notes on PM's birthday
---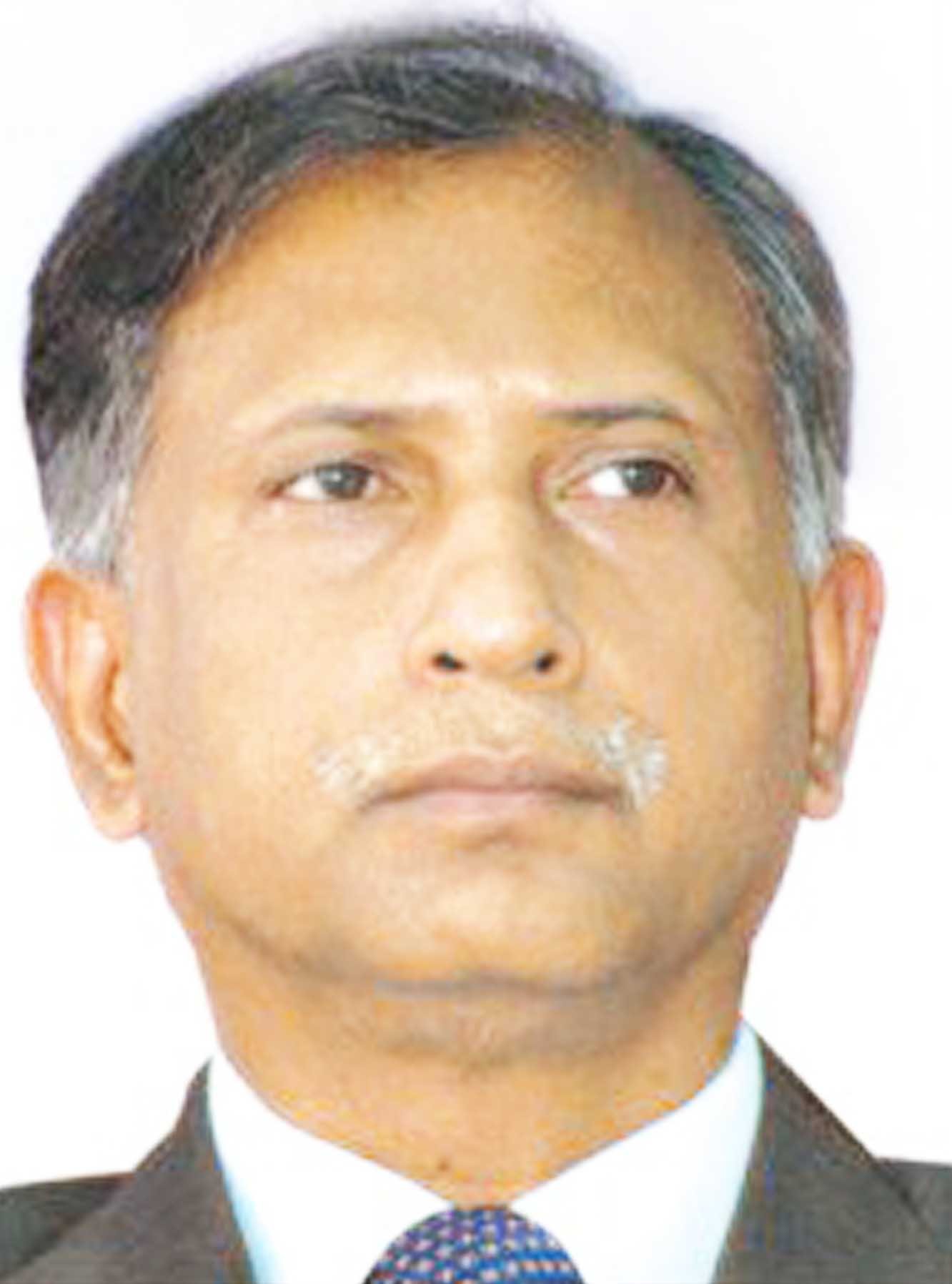 Prof A A M S Arefin Siddique, Chairman of the board of directors of Bangladesh Sangbad Sangstha (BSS), former VC of Dhaka University
After returning from a long expatriation in Bangladesh, Sheikh Hasina delivered a speech on 17th May,1981 at Manik Mia Avenue on this rainy afternoon and said, ''I have come here for helping my people to achieve their freedom in a democratic way.I have returned to save you all from the oppressive hand of dictatorship. "Since then we have observed how she overcame several ups and downs to gain present position. Though the BNP and Jamaat Government ruled with their corrupt politics for a few years in the middle, the Bangladesh Awami League government has led the country continuously from 2009 with its success.
After succeeding in 2009,Sheikh Hasina has improved the spread of the Mass Communication system. She has also eased telecasting medium, print medium, online medium and also social media. On 29th March, 2009 the Awami League government enacted the "Information Right Act" for the Bangladeshi nation and for implementing this Act the government also formed "Information Right Commission." Besides, she has been relentlessly working to ensure the right of education for all. Recently, she has brought a radical change in the primary, secondary and higher secondary levels, a suitable structure to follow in the 21st Century. Whenever I notice Sheikh Hasina flying from one country to another, her goal remains the same as what she declared in 1981 at Manik Mia Avenue.
Once Rabindranath Tagore said,
"The spirit has come out to conquer the universe." This spirit is visible in Sheikh Hasina's all activities.
Eventually, on her 74th birthday, wishing her a lot of felicitations and cordial welcome. Hopefully, I pray to the Almighty for her successful and glorified long life.
Atiur Rahman Bangabandhu Chair Professor, Dhaka University and former Governor of Bangladesh Bank
"Everyone may come in this earth,
Few of them can achieve the purpose of birth.
Her win is incomparable."
That's why the late poet Syed Shamsul Haque wrote these lines on the remembrance day of Sheikh Hasina, the peerless artisan of unrivaled Bangladesh, and in a word, these lines are accurately matched for the Golden Girl of Bangladesh. Incredibly, the poets are omniscient in their poetic style. Therefore, he could inscribe such a kind of poem portraying her attributes. Another famous poet of our country, Nirmalendu Goon forecast Sheikh Hasina in his poem for instance:
"Your way is not ordinary to pass
Rather you must overcome the paths
of arduousness and the desert of Thorn."
His prophecy was not in vain obviously. Still, a ray of fear prevails in her mind. However, conquering every terror and hardship, this tremendous leader has become a world winning anchor of mankind and environment besides a glaring star of immense hopefulness. Like Father, the Daughter as well as the leading host of Bangladesh holds her head upright for standing against all odds and in difficult hours including the deadly current pandemic. Moreover, overcoming all challenges and protesting against the enemies, the daughter of Sheikh Mujibur Rahman is rapidly progressing toward the destination of "Sonar Bangla". She can foresee far away. For this purpose, she is willing to take many sustainable programmes such as the " Delta Project". From the core of her heart she cherishes to see this planet and Bangladesh as more "safe, clean and green" habitats than today. She always places the helpless marginal people in her every vision and mission. On her 74th birthday wishing "the greatest father's mighty visionary legacy holder" a bunch of blessings.
Long live truth and beauty.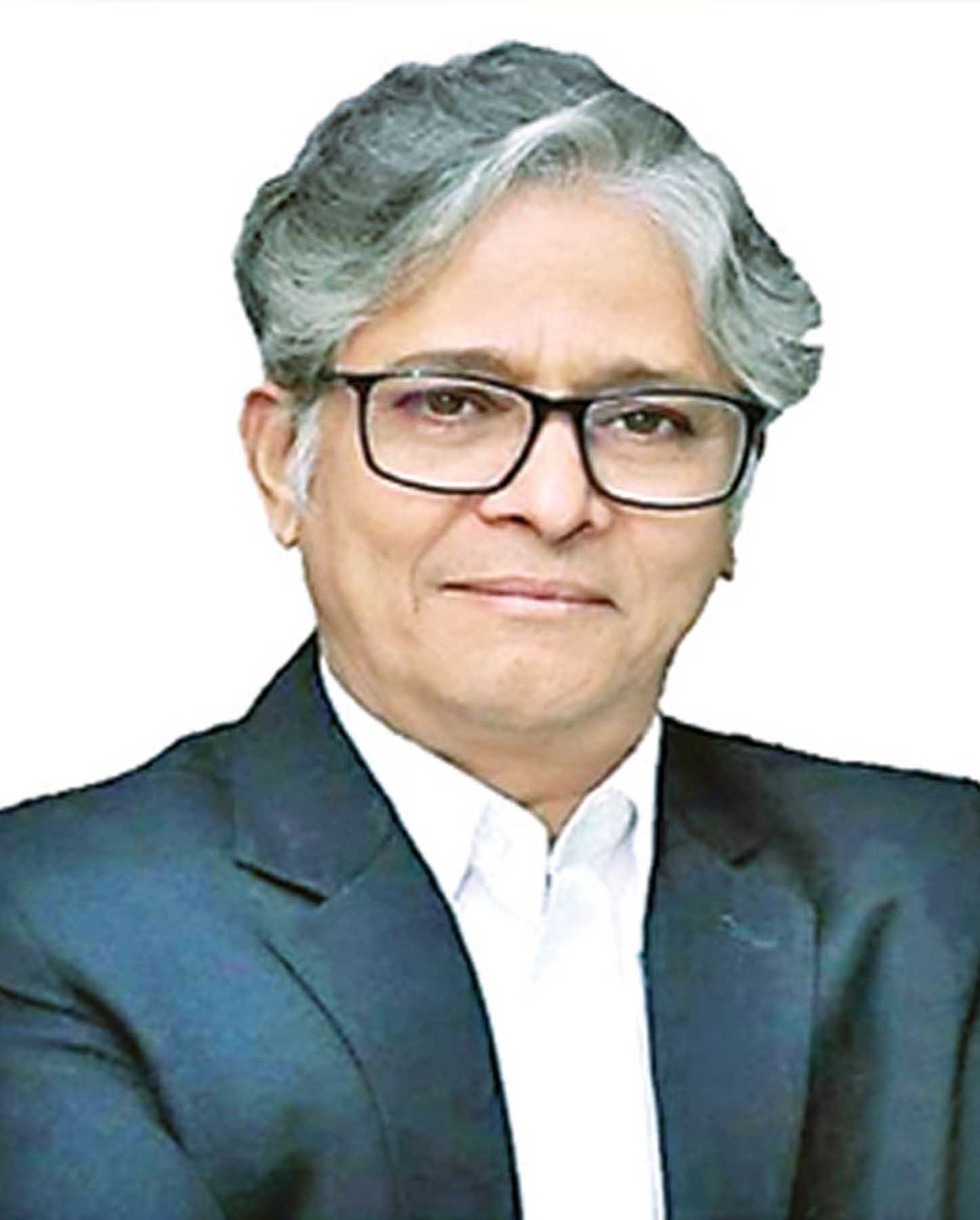 Professor Md. Akhtaruzzaman, Vice Chancellor, Dhaka University
Prime Minister Sheikh Hasina has gained some remarkable character traits from two streams: one being father's and the other her mother's. From her father she received the qualities of secularism, humanity, generosity, courage, prudence and leadership. Remarkably, she has received patience, honesty, tolerance, compassion, sacrifice, fluency, affection and sympathetic attitude and values from her mother.
In fact, all this noble character and traits of her parents became a genetic trait in her. She has been able to make significant contributions to economic, political, social and cultural leadership. By overcoming various adversities, she is able to lead the country and the nation towards inclusive sustainable development and is being emulated in the international arena.
Another of his basic features is the pursuit of religious values. She has been able to combine the three values of secularism, humanity and religious values. As a result, the humanist consciousness flourished in her. This gives her the strength and courage to achieve inclusive universal sustainable development, and in particular, to take innovative initiatives for the welfare of the people.
Professor Shaikh Abdus Salam ,Vice-chancellor, Islamic University, Kustia
Father of the nation Bangabandhu Sheikh Mujibur Rahman gifted us a nation state. But his dream of building 'Sonar Bangla' was banished and the country plunged into darkness after his assassination. Frustration, poverty, extreme lack of ideals and law were the then destiny. Sheikh Hasina's return to state power is a blessing for people who led the country relentlessly towards prosperity and the possibility to implement people's dream pushing aside all kinds of negativity. Now Sheikh Hasina is the name of faith and reliance for 18 crore people of Bangladesh. No one is better than Sheikh Hasina to fulfill people's dreams. Under her leadership the country will further progress.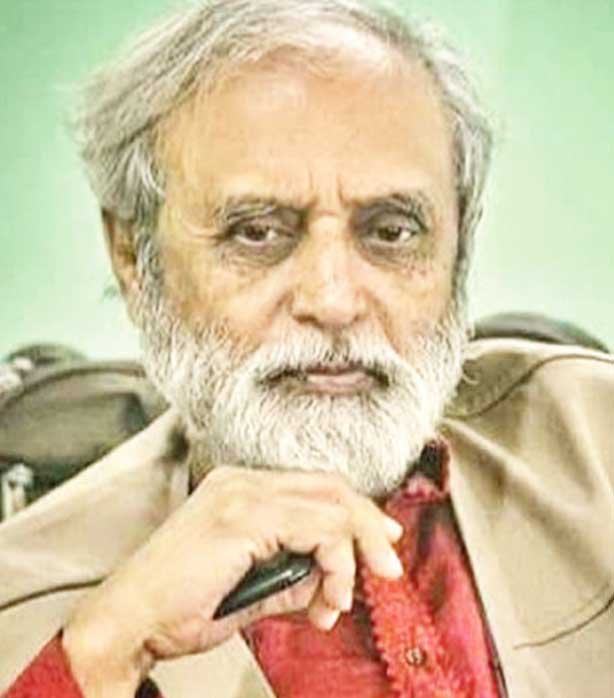 Poet Mohammad Nurul Huda, Director General, Bangla Academy
The Greatest Bengali ever and father of the Bengali nation Bangabandhu Sheikh Mujibur Rahman dreamt to turn the country into 'Sonar Bangla. He also cherished the 'Sonar Bangla' of world poet Rabindranath Tagore and 'Secular Bengal' of national poet Kazi Nazrul Islam. But he hadn't been able to make his dream come true.
Playing a pioneering role, risking her own life, in all democratic struggles in Bangladesh, Sheikh Hasina has turned Bangladesh into one of the leading countries of the world. Under her charismatic leadership, Bangladesh is moving fast towards a developed country. For her foresight, prudence, courage, and patriotism, I wish her all the best on her birthday.
Dr. Mohammad Samad Pro-Vice Chancellor, University of Dhaka
Happy birth anniversary to Sheikh Hasina, daughter of the Father of the Nation Bangabandhu Sheikh Mijubur Rahman. How many obstacles, conspiracies etc were formulated stop not her return to her motherland from abroad, innumerable assassination attempts have been done by anti-Mujib-anti-independence forces to suppress Sheikh Hasina? But Bangabandhu's daughter Sheikh Hasina is not a leader who bows her head.
Like her father, she always thinks about what is necessary for the welfare of her country and people and makes it a reality with hard work and dedication. Having ended the era of military misrule in the political arena, she brought Bangladesh back to democracy. She has freed the Bengali nation from negativity by prosecuting war criminals and murderers of four national leaders and intellectuals and executing the trial of the assassination of Bangabandhu.
In the economic field, the country has now become a middle-income country and has established Bangladesh as a model of development in the world. The country has delta plans for the next hundred years. As an honest and successful statesperson of today's world, she has honored us with numerous awards and honors.
Prime Minister Sheikh Hasina has confirmed the Covid-19 vaccine for Bangladesh, leaving many developed countries behind. In this way, by tirelessly and relentlessly leading us, she is moving forward towards the successful reality of the dream of the Father of the Nation by transforming Bangladesh into 'Shonar Bangla'.
Leader of the people Sheikh Hasina has sacrificed everything for the country, for the ideals of Bangabandhu, for us. Bangabandhu's daughter Sheikh Rehana was also born on September. What can we give to Sheikh Hasina and Sheikh Rehana then? All we have to offer is a little respect, love, good wishes and encouragement to perform her duties with honesty and devotion for the welfare of the country. Above all, we need to give out total support to strengthen her hand in the politics that follows the ideology of Bangabandhu. On the 75th birthday of our beloved Prime Minister, successful statesperson, a symbol of the existence of Bangladesh and Bengali culture of the War of Liberation, I pray to the great Almighty to grant her health, security and lifelong service to the country.
Farida Yasmin, President, Bangladesh National Press Club
Sheikh Hasina is very journalist friendly and she considers herself a part of the journalist family. She firmly believes that the media is the fourth pillar of society. Therefore, when she came to power in 2009, she passed the Right to Information Act and formed an information commission to protect the right of journalists to get information. She has institutionalized the right to information and formed the Journalist Welfare Trust keeping in mind the welfare of journalists.
During Sheikh Hasina's tenure, approximately 21 Private TV channels, 27 FM radios and 31 Community radios were approved. Bangabandhu has taken the broadcasting medium to a newer height through Satellite One. He formed and later expanded the Press Institute to enhance the professional skills, training and job opportunities of journalists. He had also modernized the Press Council. Basically, he did this for the development of journalism and freedom of the media. Currently almost all media are executing live programming which is not being censored in any way. When he came to power, he ensured the right of everyone, including bloggers, to write freely. He came to power because he believed in the freedom of the press and made the media sector open to all.
Kawser Ahmed Advocate, Bangladesh Supreme Court
Under the leadership of Honourable Prime Minister Sheikh Hasina, the country has made significant progress in the area of law and justice. Thanks to her firm resolve, the country has witnessed the trials of the war criminals of 1971 despite many challenges. The daughter of the father of the nation has ended the culture of impunity by bringing to justice the killers of the Bangabandhu. Under her guidance, the legislature passed many new important legislations filling up the legal lacuna prevailing in the country for a long time. The Prime Minister's government has steadily increased the budgetary allocation for the judiciary and provided the judges with the necessary facilities so that they can deliver justice efficiently. In regard to international law, Bangladesh has bagged remarkable achievements since 2008. Bangladesh has signed many important international treaties including those dealing with human rights. Bangladesh has submitted long-pending periodic reports to the UN treaty bodies. The peaceful resolution of maritime and boundary disputes with neighbouring countries are but a few milestone accomplishments of the Prime Minister.
(Kawser Ahmed also teaches international law at the Faculty of Law, Jahangirnagar University. He has served the Ministry of Foreign Affairs as Consultant on international and human rights law intermittently from 2012 onwards on many important issues.)