Country
MoU signed between CCCI and BMCCI
---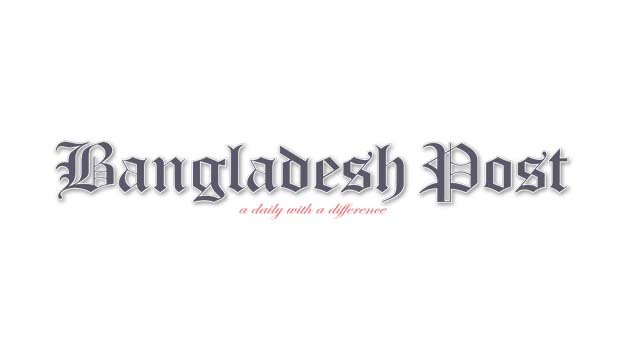 A Memorandum of Understanding was signed between The Chittagong Chamber of Commerce and Industry (CCCI) and the Bangladesh-Malaysia Chamber of Commerce and Industry (BMCCI). The deal was executed in the chamber's office at the World Trade Center on Saturday afternoon.
Chamber President Mahbub ul Alam on behalf of Chittagong Chamber and President Rakib Mohammad Fakhrul (Rocky) on behalf of Bangladesh Malaysia Chamber signed the MoU. Chittagong Chamber Vice President Syed Mohammad Tanvir, Directors Zahirul Islam Chowdhury (Alamgir), AnjanShekhar Das, Hasnat Md Abu Obaida, Nazmul Karim Chowdhury Sharun, Engineer Iftekhar Hossain, Former Director MahfuzulHaque Shah, BMCCI Director Brind, AKM Shamsuzzaman, Md. Motaher Hossain Khan, Sifat Ahmed Chowdhury, Former Treasurer MA Bakar, Secretary Hasanur Rahman Chowdhury were present at the occasion.
Chamber President Mahbubul Alam said the agreement signed between the Chittagong Chamber and the BMCCI would help boost bilateral trade. Currently there is a huge trade deficit between the two tens.