National, Front Page
Mohakhali bus terminal creates huge gridlock
---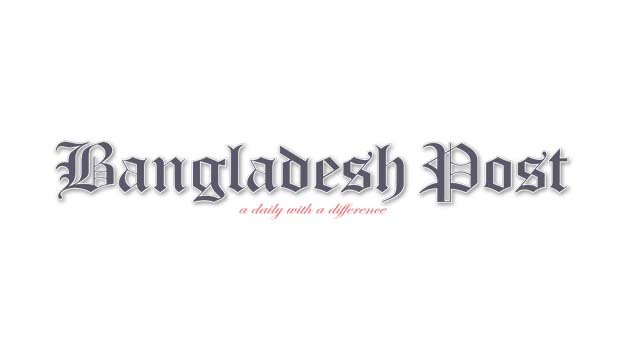 The Mohakhali Bus terminal remains unorganised and under hardly system or control. This not only results into immense traffic congestion but also leads to sufferings of numerous people.
Several busses of many renowned names enter and exit using the road with no system causing heavy difficulty for the other vehicles in the area.
Tahmidur Rahman, an office goer said, "The road was jam packed with buses. Many buses with no regulation take U-turns and force the traffic to come to a halt. It took me 30 minutes to just cross that one turning."
Other CNG and private vehicle drivers expressed annoyance regarding the matter. They claimed that this one area makes the whole road a difficult one to cross.
"The previous U-turn has been blocked. So, we have to cross this terminal by any means if we have to go on any lane on the right side," said CNG driver Rafiqul Islam.
A couple of U-loops have been recently constructed to make the road and adjacent lanes more accessible.
Earlier, mayors of both Dhaka North and South City Corporations discussed an initiative to relocate all terminals on points that are adjacent to the entry of the city. The terminals were to be moved from the busy areas of the capital to reduce its impact on the traffic. However, the plan is yet to be executed.