National, Front Page
Metro rail to run from next year
---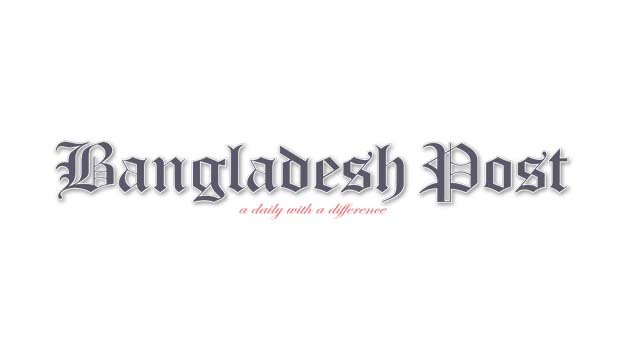 Commercial operation of metro rail from Uttara to Agargaon is likely to start from June next year, said the official concerned. As per previous schedule, the metro rail was supposed to run on the route by the end of this year.
Dhaka Mass Transit Company Limited (DMTCL) managing director MAN Siddique while addressing a virtual a press conference on Thursday said this.
" In view of the pandemic situation in the country, it will not be possible to launch the commercial operation by the end of this year despite the arrival of metro rail coaches. We need to have a year-long trial observation," said MAN Siddique.
However, no specific date was disclosed when the commercial run would start.
According to the DMTCL latest information, overall construction progress of metro rail till now is 64.91 percent. In the first phase, from Uttara to Agargaon, the construction progress is 85.74 percent while in the second phase from Agargaon to Mothijheel the construction work has achieved 62.50 percent.
Combined progress of electrical and mechanical systems and rolling stock and depot equipment procurement work has achieved 56.04 percent.
The 20.1km MRT line-6 is being constructed at a cost of around Tk 22,000 crore which will connect Uttara Phase 3 to Mothijheel via Pallabi, Rokeya Sarani, Khamarbari, Farmgate, Karwanbazar, Shahbagh, TSC, Doyel Crossing and Topkhana Road.
The service will have 24 trains and carry 60,000 passengers each hour from both ends.