National, Front Page
Mass vaccination campaign begins
---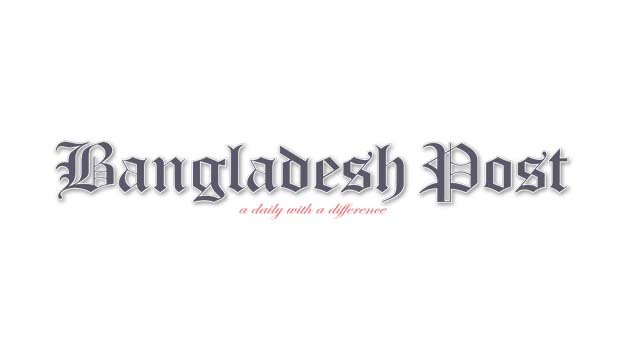 The countrywide six-day Covid-19 mass vaccination campaign began on Saturday with spontaneous participation of people for receiving vaccines from designated centers.
The nationwide COVID-19 mass vaccination campaign began at 9am and it continued till 3pm. People were receiving vaccines spontaneously from 4,600 unions, 1054 wards under municipalities and in 433 wards of 12 city corporations including Dhaka.
Long queues of vaccine seekers were seen at the vaccination centres to receive their first doses of the vaccine.
People aged 25 years and above will be vaccinated during this extended inoculation drive. The people aged 50 years and above will get priority to receiving vaccines.
Bangladesh has a stock of 1.23 crore doses of Covid-19 vaccine.
Foreign Minister Dr. AK Abdul Momen, earlier, said they would receive another consignment of 34 lakh doses of Sinopharm vaccine from China next week.
Besides, 60 lakh doses of Pfizer vaccine will come under the Covax in the first week of September, he said.
The government has planned to buy 7.5 crore doses of vaccine from China.
The director general for health said initially 35 lakh people would be vaccinated during the campaign. Those living in hard to reach areas will also be brought under the drive.
The government started the mass inoculation on February 7.
Some 4,416,131 people have fully been vaccinated with two shots while 10,009,953 people have received the first doses, according to the health directorate.
Bangladesh signed a deal with Serum on December 13 last year to buy 3 crore doses of the AstraZeneca vaccine.
Bangladesh will also receive 10 lakh doses of AstraZeneca vaccine soon under the COVAX facility.
Besides, the government is focusing on vaccine co-production.
The foreign minister said a MoU on coproduction of the Sinopharm vaccine would be signed at any moment.
"Everything is final," he had said as the law ministry cleared it after vetting.
The government of Bangladesh, Sinopharm and a local company (Incepta Pharmaceuticals Ltd) will sign the MoU.
Incepta will bring the vaccine in bulk, and bottling, labeling and finishing of the vaccine will be done locally. This will make the price relatively very cheap.