National, Front Page
Maha Ashtami celebrated sans Kumari Puja in Dhaka
---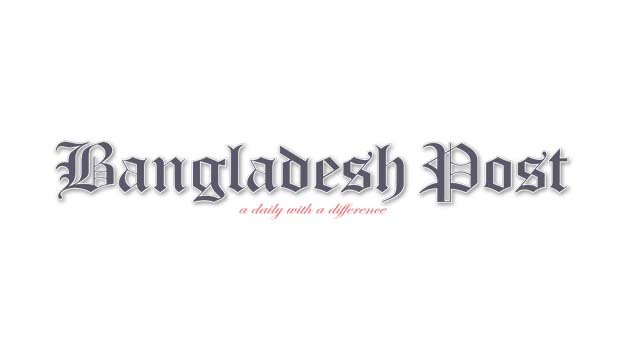 Kumari Puja was not held in any Mandap of Dhaka including Dhakeswari National Temple and Ramakrishna Mission on Maha Ashtami of Durga Puja to avoid public gatherings to prevent the transmission of coronavirus. Kumari Puja was not held in Dhaka for the second time in a row.
Bihit Puja of Goddess Durga started at 9:00am at Dhakeswari temple in the capital on Wednesday.
A festive mood prevailed in all the temples since the morning with the presence of the devotees. Wearing of masks was compulsory for the devotees who came to the Dhakeswari to perform the Puja.
Mahaprasad were distributed at the noon. The Sandhya Puja started at 11:54pm and ended at 12:42pm. Sandhya Puja is held at the juncture of the Maha Ashtami and Maha Nabami.
The celebration of Durga Puja began on Monday with the Maha Sasthi Puja. The biggest celebration of Hindu community will end on October 15 with the immersion of the Goddess on Vijaya Dashami.
Earlier in 2020, the Kumari Puja was canceled in Dhaka as well due to the pandemic.