National, Front Page
HSC, equivalent exams begin
---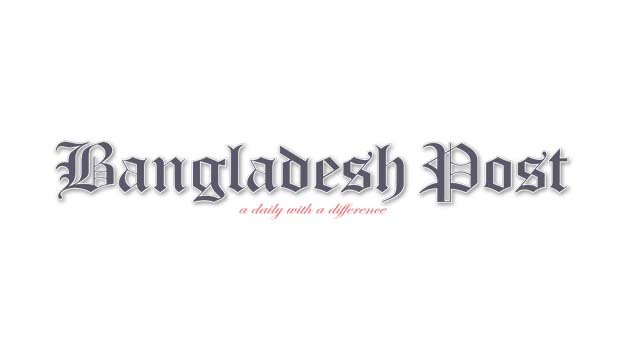 The Higher Secondary Certificate (HSC) and equivalent examinations began across the country Sunday with the examination of Bangla first paper.
According to officials, the total number of candidates under 11 education boards- nine general education boards, one madrasah board and one technical board - is 12, 03,407 this year.
Of them, 6, 22,796 are male examinees and 5, 80,611 are female students.
The examinations took place at 2,649 centres while the exams will end on December 13.
Of the nine general education boards, a total of 9, 85,713 examinees from 2,678 educational institutions are appearing in the examinations at 1,528 centers. Among them, 5, 82, 183 are male while 5, 03, 530 female students.
This year, a total of 94,763 candidates under the madrasah education board are sitting for the examinations from 2, 678 educational institutions at 448 centers.
Of them, as many as 51, 695 are male students while 43,068 female students.
About 1, 22, 931 candidates from 1, 856 educational institutions are participating in the HSC (BM/BMT) HSC (Vocational) and Diploma-in-Commerce examinations at 673 centers under the technical education board.
Among them, some 88,918 are male students while the number of female students is 34,013.
The total number of examinees was 13, 99,690 last year while the number of examinees this year declined by 1, 96,283 compared to that of last year.
Earlier on October 19, in a press conference, Dr Dipu Moni said, "We think that the total number of examinees has decreased mainly due to the decrease of irregular examinees as the number of irregular examinees in 2020 was 2, 66,501. Last year the irregular candidates were more than 1, 14,000. But this year their number is over 53,000".
Various steps have been taken for holding the examinations this year in a fair manner, she said, adding that all coaching centers across the country remain closed for 42 days from November 3 to December 14 during the exams.
Candidates should enter the examination hall at least 30 minutes before the beginning of the examination, the minister said.
The education minister said that despite the revised syllabus, there will be full-time examinations in all subjects next year.