National, Front Page
Gripped by wave of nostalgia
---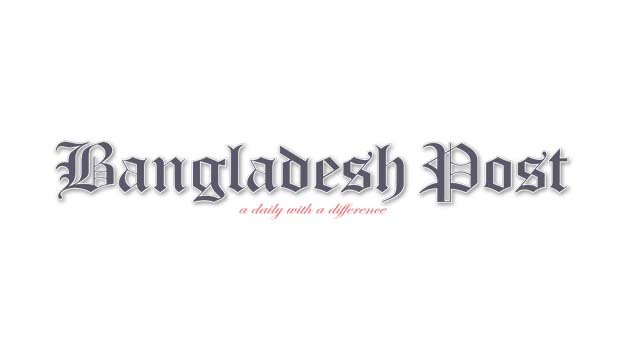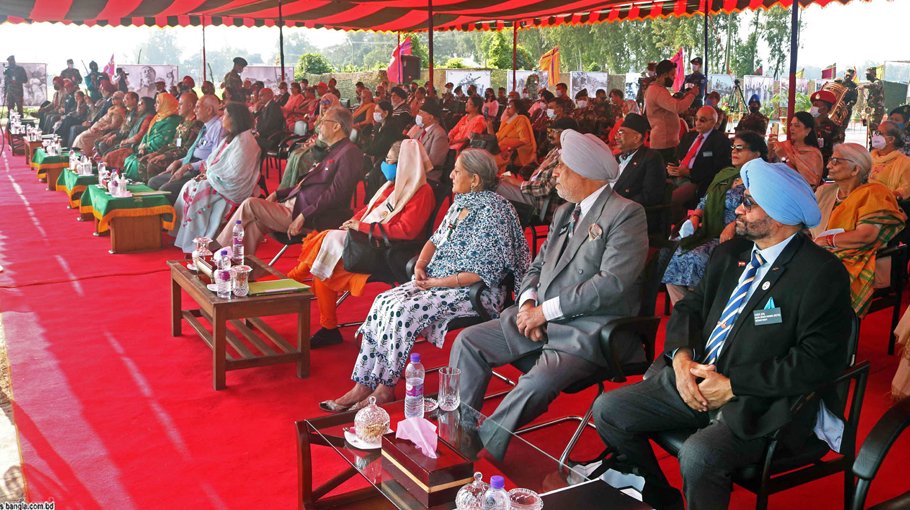 They were all filled with nostalgic memories as they visited the historic site near the Pouli Bridge in Kalihati upazila of Tangail. On December 11, 1971 paratroopers of Indian Armed Forces para-dropped at the place to help the freedom fighters in their battle against the Pakistan occupation army.
Sixty persons including 30 valiant retired members of the Indian Armed Forces, six army personnel in service and 25 members of their family gathered at the place and recalled the event. It was an emotionally charged atmosphere when they remembered the glorious days in 1971 and the contribution of the Indian soldiers towards the achievement of independence of Bangladesh from Pakistan.
This visit of the brave members of the Indian Armed Forces was arranged on Saturday under the overall supervision of the 19 infantry division and Ghatail area. The 19 infantry division and Ghatail area commander Major General Syed Tareq Hossain and area brigade commanders were present on the occasion. Earlier the Indian army personnel came to Shaheed Salahuddin Cantonment by Bangladesh Air Force helicopter.
The para-dropping during the battle was a difficult job, but the Indian paratroopers did the job with prowess ignoring all the odds. This indeed is a heroic deed writ large in the history of the Liberation War.
The event tells about how our friendly neighbor helped us in our grim battle against the mighty Pakistan Army.