National, Front Page
Fury flares up against Dr Yunus, effigy burnt
---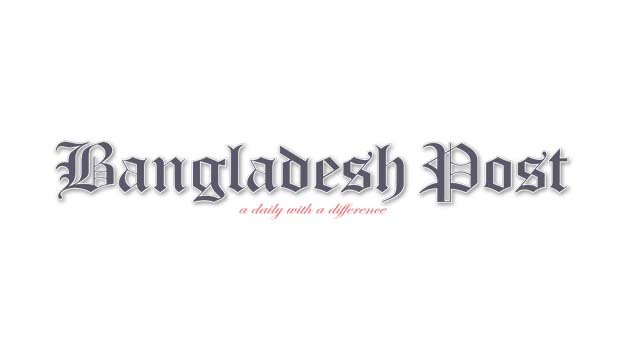 Demanding arrest of Nobel laureate Dr Muhammad Yunus and his punishment, students of different educational institutions in Companyganj and Basurhat upazilas in Noakhali district staged angry demonstrations and set an effigy of Dr Yunus on fire on Wednesday.
The students took out a procession that paraded different strategic points of Companyganj upazila headquarters at around 10:00am.
Earlier, leaders and activists of Bangladesh Chhatra League (BCL) of Government Mujib College unit and Basurhat Municipality unit took out another procession at Basurhat bazar. They also burnt an effigy of Yunus there.
There are a lots of allegations against Dr Yunus of working against Bangladesh and its interests. He allegedly worked against the construction of the country's biggest Padma Multipurpose Bridge.
Besides, the court has found him guilty of tax evasion. He is accused of cheating his employees too.
The High Court (HC) has found Dr Yunus guilty of tax evasion in cases filed in connection with dodging taxes during the years 2011-2013.
The higher court asked him to pay over Tk 12 crore as donation tax to the National Board of Revenue (NBR).
The HC bench of Justice Muhammad Khurshid Alam Sarkar and Justice Sardar Md Rashed Jahangir issued the order on May 31 after rejecting the petition of Dr Yunus challenging the NBR notice.
The court said that tax evasion charges against Dr Yunus have been proved in three cases.
According to the case statement, Dr Yunus gave Tk. 76.73 crore to three trusts – Professor Muhammad Yunus Trust, Yunus Family Trust and Yunus Centre – in the tax years 2011-2012 and 2013-2014.