World, Back Page
Firefighters' slow growth of California blaze near Yosemite
---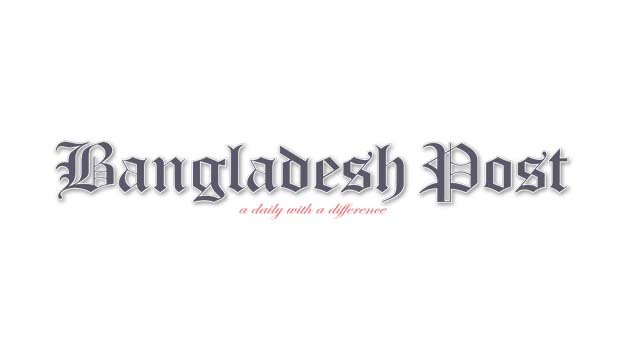 Firefighters have significantly slowed the spread of a huge wildfire burning in a forest near Yosemite National Park that burned 55 homes and other buildings and forced thousands from their homes, officials said Monday.
"It was a successful day for aircraft and firefighters, resulting in minimal growth on the fire. Helicopters dropped 300,000 gallons of water on the fire. Crews continue to construct control lines and extinguish hot spots along existing lines," said a Monday night report by the California Department of Forestry and Fire Protection, or Cal Fire.
Thousands of residents from mountain communities were still under evacuation orders Monday while smoke from the fire drifted more than 200 miles (322 kilometers), reaching Lake Tahoe, parts of Nevada and the San Francisco Bay Area, officials said.
"It's been just horrendous with the air quality," said Kim Zagaris, an advisor with the Western Fire Chiefs Association, which maps wildfires across the country.