All Section, City
Doctors' statement on Khaleda's health is taught by BNP: Info minister
---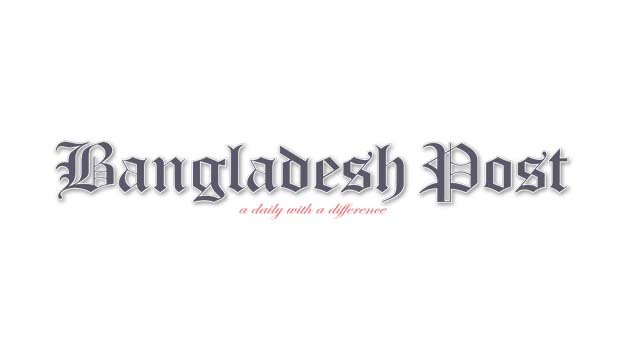 "The statements made by the doctors about Begum Zia's health are the teachings of the BNP," said Information and Broadcasting Minister as well as the Joint General Secretary of the Awami League Dr Hassan Mahmud.
After a meeting with representatives of TV cable network operators in the meeting room of the Ministry of Information and Broadcasting at the Secretariat on Monday afternoon, the minister said this in response to reporters 'questions about doctors' comments on BNP leader Begum Zia's health.
BNP has now taken the politics of Begum Zia's health from their leaders to the doctors; it has been proved that Dr. Hassan said, "I have seen on television that the executive director of Ziaur Rahman Foundation ZRF, Professor Dr Farhad Halim Dona has given a statement."
There was another statement signed by DAB office secretary Dr. Md. Fakhruzzaman. Another doctor held a press conference yesterday. All of them are associated with BNP's party and domestic politics. The information minister said, "The doctor says there is treatment only in the UK.
And there are treatments in Germany and the United States, not in India, not in Singapore, not even in Bangkok. The reality is that many people in Europe and America now come to Singapore and Bangkok for treatment. How did the doctor say that there is no other place where only Tarique Rahman is there, there is treatment in UK and there are neighboring countries Germany and the USA."
Awami League joint general secretary Hasan Mahmud said, "If the BNP secretary general says this, then they are planning to create chaos."
"I think there could be a criminal case against him for that. Because he himself has admitted that he is planning to create chaos and it is a criminal offense.