Country
Chattogram BFUJ gets new body
---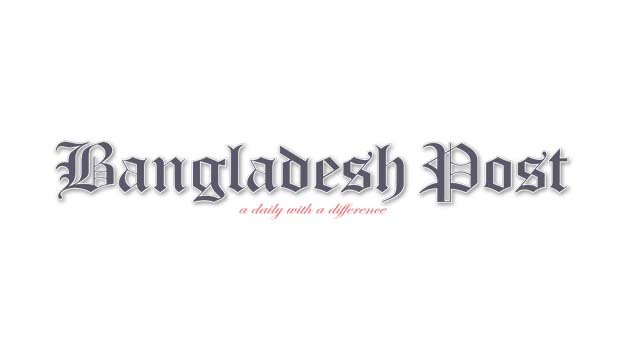 Four people have been elected from Chattogram in the election of Bangladesh Federal Union of Journalists (BFUJ).
The voting was held at Chattogram Press Club on Saturday from 9 am to 5 pm and the results were announced at 8.30 pm after counting the votes.
In Chattogram, Shahidul Alam got 193 votes for the post of vice-president, Mohsin Kazi got 190 votes for the post of joint secretary general, Azhar Mahmud got 173 votes and Pranab Barua Arnab got 152 votes for the posts of executive council member.
Read More: Omar Faruk elected president, Deep Azad secy gen of BFUJ
Shahidul Alam's nearest rival Nazimuddin Shyamal got 107 votes, Mohsin Qazi's nearest rival Shahidullah Shahriar got 123 votes, Azhar Mahmood and Pranab Barua Arnab's nearest rival Rubel Khan got 131 votes. Nurul Amin and Morshed Alam served as members of the election management committee.
Meanwhile, President of Chattogram Journalists Union Mohammad Ali and General Secretary M Shamsul Islam, President of Chattogram Press Club Ali Abbas, General Secretary Farid Uddin Chowdhury greeted the 4 selected people from Chattogram.