Country
Canal restoration beautifies Moulvibazar district
---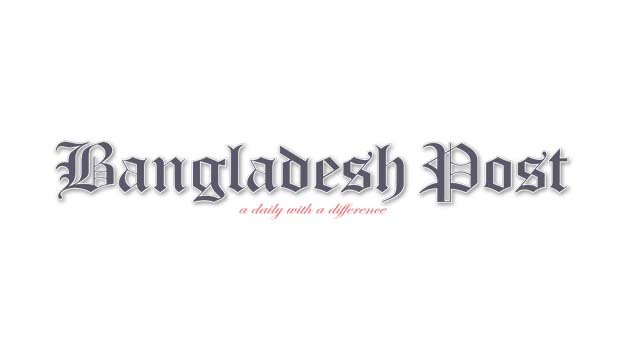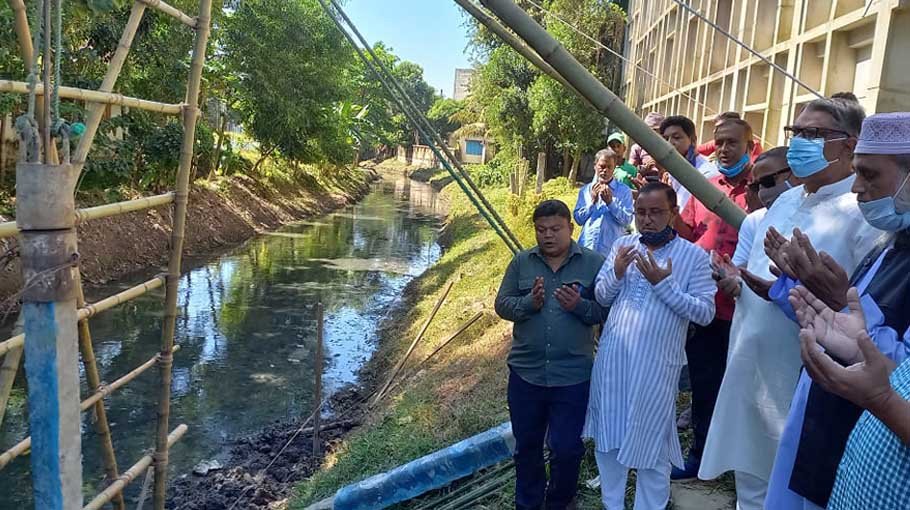 The Kodalichhara canal which flows through the heart of Moulvibazar town, was the only way to drain the city's water, which was once blocked by pollution. At the initiative of Moulvibazar Municipality, the canal has been cleared of pollution and excavated in stages. At present the work of beautifying this canal has started.
Kodalichhara canal is 13 km long and 3 kilometers of this canal flows through the city. Guide wall and scenic walkway will be constructed at a cost of Tk 23 crore on both sides of the 2.8 km canal, officials stated.
There will be adequate lighting and CCTV cameras for security. Aesthetic flower gardens, seating chairs will be set up. There will also be toilet facilities for wandering people.
Read More: All canals will be freed from land grabbers: CCC Mayor
This work is funded by the Ministry of Local Government's "Important Urban Infrastructure Development Project".
On Monday morning, piling and development work has been started for the construction of guide wall at Moulvibazar Press Club Point. Moulvibazar-3 MP Nesar Ahmed was present at the time.
Municipal Mayor Fazlur Rahman. Upazila Awami League President Akbar Ali, General Secretary Abdul Malik Tarafdar Suyeb, municipal councillors were also present were the engineers and contractors involved in the work. Dr Abdul Ahad, a senior member of the city and former president of the Chamber of Commerce, said, 'I thank the municipal mayor for this. We municipal citizens can enjoy its beauty. Besides, it is the responsibility of our citizens to keep the canal clean by keeping it free from pollution.'
Mayor of the municipality Fazlur Rahman said- Kodalichhara has now turned from a curse to a blessing for the city of Moulvibazar. People will walk on both sides of the canal, there will be flower gardens and seating areas. Boats will run in the canal for entertainment.
There will be a flow of clear water free from garbage. This canal will always be clean and beautiful under our constant surveillance. This place will be a good place for the residents and tourists of Moulvibazar to spend their time.
It may be mentioned that Planning Minister MA Mannan inaugurated the development work of Kodali Chhara Canal in February this year. He inaugurated the development work at Moulvibazar Press Club Point.