Supplement, Wheelers
BMW's new 3-series plant opens in Mexico
---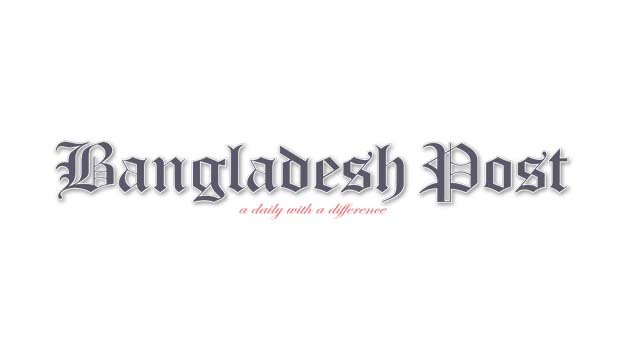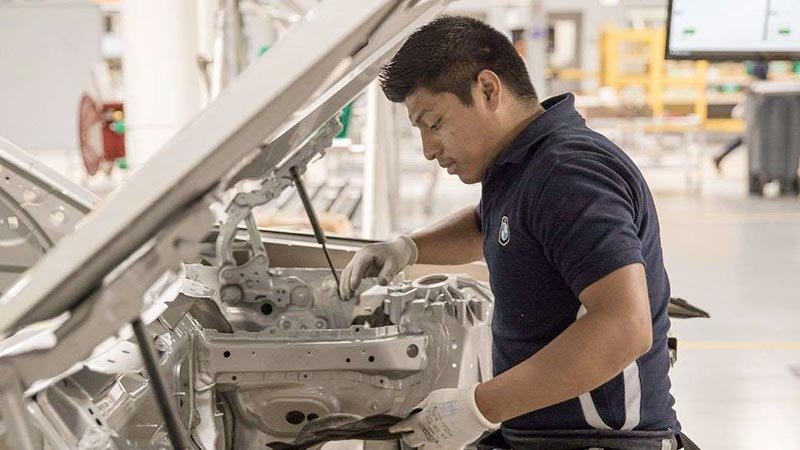 Clifford Atiyeh
BMW celebrated the opening of its brand-new Mexico assembly plant today in a decidedly charged political climate. The event was the culmination of years and hundreds of millions in investment, yet President Trump has threatened to impose tariffs on all Mexican imports in just days.
As of now, the official line is that nothing has changed. BMW's plant in San Luis Potosí, a neighbor of the General Motors plant that builds Chevrolet Equinox and Trax crossovers, is dedicated to the G20 3-series. The plant employs 2500 people tasked with assembling up to 175,000 cars per year, although BMW doesn't expect the plant to be at capacity until 2020.
The proposed 5 percent import tariff, which could become effective on June 10, would increase to 10 percent on July 1 and then another 5 percent each month for a maximum 25 percent. It goes away, according to the White House, if the US sees progress from the Mexican government in curbing the flow of migrants coming across the border illegally, which in February reached an 11-year high of 76,000. That issue, while seemingly unrelated to trade, now threatens to increase prices of 39 new cars imported to the US from Mexico.
However, BMW isn't that concerned yet. The plant, which began production in April, will only finish about 20,000 cars this year, or just 11 percent of its capacity, a source inside BMW told Car and Driver. The majority of the 2019 3-series in current inventory and those arriving later this year are from Munich.
Those cars are subject to the standard 2.5 percent tariff on all imported cars, which, regardless of any new Mexico tariff, still applies to 3-series models built in Mexico (under current NAFTA rules, its North American parts content does not reach the 62.5 percent threshold for duty-free trade to the US and Canada). Eventually, likely by the middle of 2020 if not later, every 3-series in the US will be imported from San Luis Potosí.
BMW sold 44,578 3-series in the US in 2018, a 25 percent decline from 2017 due to the model's age and more buyers shifting into SUVs, including the X3. Should sales recover, the Mexican plant would be exporting a third of its production to the US. If the tariff takes effect, especially to its maximum, BMW could be forced to divert European production to the United States or face supply shortages. But automakers design their plants to be flexible, even in times like this. In addition to Mexico and Germany, the BMW 3-series is also built by its Brilliance partner in Shenyang, China.
Mexico has free-trade agreements with 46 individual nations-that's more than the US or anywhere else in the world. Bottom line, if BMW reduces the flow of Mexican 3-series, it can ship the excess to any one of those countries without high tariffs. But BMW knows Americans have a very happy, long-standing relationship with the 3-series, so here's hoping for the best.