Business
BD takes revolutionary reforms in skill development
Says NSDA chief at WorldSkills Asia assembly in KL
---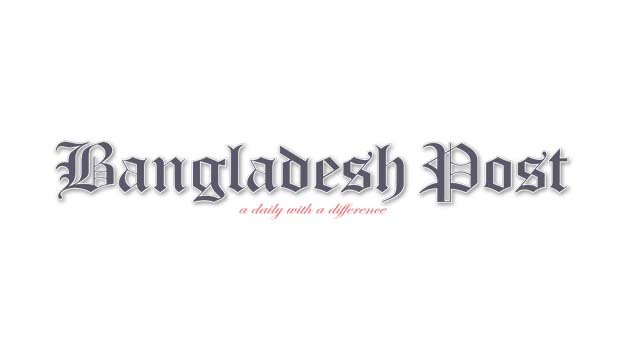 Skills development is an emergency issue for Bangladesh to achieve its visions and to increase valuable foreign currency earnings in any forms like export earnings and remittance.
In the context of revolutionary reforms in restructuring skills development, Bangladesh recently became the member of WorldSkills Asia which stimulates Bangladesh skill globally.
In continuation of the process, WorldSkills Asia General Assembly has adopted the new member Bangladesh on Monday, held in Kuala Lumpur, according to a message received here.
Chairman National Skills Development Authority, Prime Minister's Office Faruque Hossain made a presentation on skills development in Bangladesh in the General Assembly at Putrajaya.
The other two countries Philippines and Brunei have also become members of WorldSkills Asia (WSA) in the said General Assembly.
Abu Dhabi based skill association WorldSkills Asia has 15 members including the new three countries. Official delegates and technical delegates of the member countries attended the General Assembly. The TVET system in Malaysia, skill training on electrical installation, automobile technology and coming WSA competition in 2020 were discussed in the Assembly.
During the visit NSDA Executive Chairman visited world-class TVET training institution named "Center for Instructor and Advanced Skill Training " and discussed issues on mutual cooperation on trainers development in both the countries.