National, Front Page
Bangladesh jute gains global attraction
---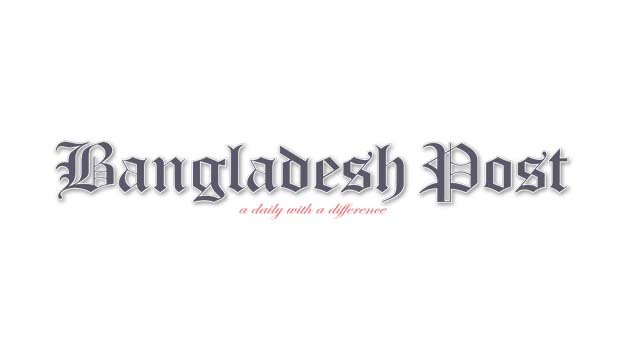 In the first month of the new financial year, Bangladesh earned 5.44 percent more than the target by exporting jute and jute products in July, according to a recent statistics.
Since the pandemic, the government last July shut down production at 26 state-owned jute mills and laid off 24,886 permanent workers. The jute mills, sacks and bags produced in these jute mills under BJMC were exported abroad.
According to a statistics released by the Export Promotion Bureau (EPB), the country earned 3.91 billion dollars from exports in the first month of July 2020-21. Of this, 10 crore 35 lakh 10 thousand dollars came from the export of jute and jute products.
Although the overall income from jute exports is less than 3 percent, people hope for this figure as compared to the previous years.
Last month, jute exports amounted to 73 million dollars; the growth has been 46 percent. Raw jute export has been worth 1 crore 3 lakh 70 thousand dollars; Income has increased by 58.56 percent.
Jute sacks and bags have been exported for 1 crore 22 lakh dollars. Income has increased by 46.16 percent. Besides, other jute products worth 8 million have been exported.
That figure was 8.10 percent more than the previous 2018-19 fiscal year. The income was 7 percent more than the target.
In the last financial year, the income from jute export was 56 crore 46 lakh dollars. In other words, 64 percent of the total exports came from jute exports.
The income from the export of raw jute was worth 13 crore dollars. Jute sacks and bags worth 106.5 million dollars were exported.
Through this, for the first time in recent history, the jute sector has attained the second place in the export trade of Bangladesh, surpassing leather.
The founder of Pater Lorai Nasimul Ahsan told Bangladesh Post that the government should give a look to the SME entrepreneurs of jute sector as they need to get sufficient support to produce more.
"More research are needed to cope with the increasing use of jute in this modern era where people can be attracted to jute goods," he added.
Meanwhile, the government is working to diversify the use of jute and boost its production by taking effective steps to reform the sector eyeing global market, said Textiles and Jute Secretary Lokman Hossain Miah on Tuesday.
"The jute sector is being overhauled. The present government has taken effective measures to modernise this sector considering the demand of the international market. Bangladesh is working to diversify the use of environment-friendly jute as well as increase the production, market and use the high value added jute goods," he said.
The secretary came up with the statement when newly-appointed Bangladeshi Ambassador to Uzbekistan Md Jahangir Alam met him at the conference room of the ministry, said a handout.