Country
Zia rehabilitated killers of Bangabandhu: Murad Hasan
---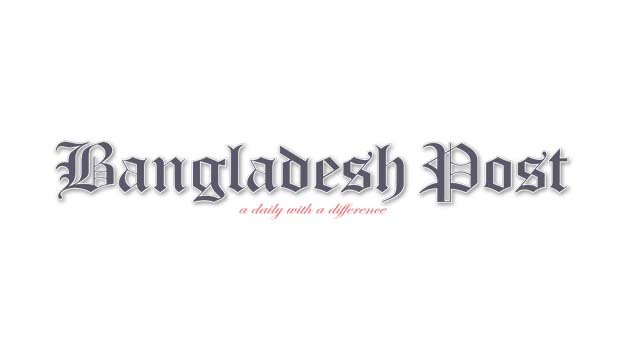 State Minister for Information and Broadcasting Dr Md Murad Hassan said that Ziaur Rahman was the direct supporter of the assassination of Bangabandhu and his family on August 15, 1975. This heinous murder in history took place under his direction.
He also said that BNP engages in politics of torture, injustice, exploitation, revenge and destruction. The Awami League, on the other hand, pursues politics in the pursuit of justice, human rights and good governance.
The state minister said this as the chief guest while addressing an extended meeting organized by Satpoya Union Awami League at Sarishabari Upazila Awami League office in Jamalpur on Friday morning.
He further said, this is the difference between the two political parties. Due to the destructive politics of BNP, people have rejected this Pakistani puppet party. The party is on the verge of extinction today. Bangabandhu's killer Ziaur Rahman and his accomplices could do nothing but deport the fate of the Bengali nation and rehabilitate Bangabandhu's assassins, he added.
The state minister further said that the development of Bangladesh has been made possible due to the balanced policy of life and livelihood of the government in tackling the epidemic in Bangladesh under the strong leadership of Prime Minister Sheikh Hasina.
Bangladesh, which was a champion in corruption, has today moved ahead in all areas of development under the leadership of Prime Minister Sheikh Hasina. Starting from the economy, human resources, infrastructure, security, state management, there is no field that is still untouched by development.
Bangladesh, which was once criticized as a bottomless basket, has now become a center of investment in the world market.
Satpoya Union Awami League President Advocate Abdur Rauf Gafur presided over the function while General Secretary Zainul Abedin hosted it.
Upazila Awami League President Alhaj Chhanwar Hossain Badsha, General Secretary Vice President Harun Aur Rashid, Organizing Secretary Rafiqul Islam, Municipal Awami League President Vice President Mizanur Rahman, District Awami League Deputy Office Secretary Zahurul Islam Manik and others were present as special guests.
On the other hand, he took part in the extended meeting of Kamrabad Union Awami League of the upazila in the afternoon.