All Section, Education & Culture
Young scientists play vital role in advancing country
---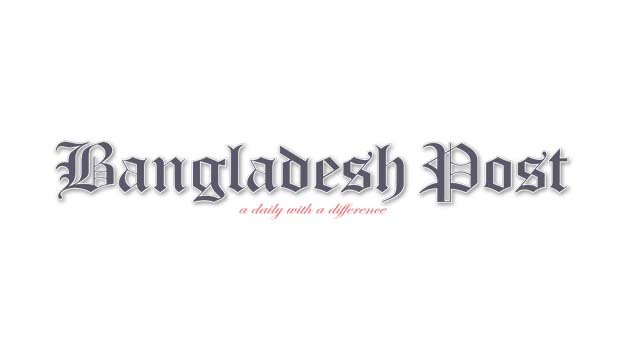 A workshop titled 'Importance of Ground Level Research in Improvement of Higher Education' was held at the research and farm based campus of Chittagong Veterinary and Animal Sciences University (CVASU) at Hathazari in Chattogram on Saturday.
Vice-Chancellor of Premier University Professor Dr Anupam Sen was present at the workshop as the chief guest with CVASU VC Prof essor Dr Gautam Buddha Das in the chair. Chairman of Chattogram Zila Parishad and Chattogram North district Awami League President MA Salam, President of Chattogram city unit of Bangladesh Mahila Awami League, Hasina Mohiuddin and Director of CVASU Poultry Research and Training Centre Professor Dr Paritosh Kumar Biswas spoke at the workshop, among others.
In his speech, Anupam Sen said that Bangladesh is moving forward due to the contribution of university teachers, researchers, scientists and technicians. He called upon the young teachers and researchers to play important role in advancing the country, saying that people in the country are looking at young scientists. Bangladesh will go further by relying on their innovative energy, he said.
MA Salam said, "It is our hope that CVASU students will enrol in this research and firm based campuses in the country and abroad and increase the reputation of Bangladesh."
At the beginning of the workshop, Project Manager Engineer Kaushik Nandi delivered a presentation on 'Master Plan' of the Research and Farm Based Campus project in Hathazari.
CVASU teachers participated in the workshop. At the end of the workshop, the guests visited the construction work of the second campus set up in Hathazari.