City
WZPDCL disconnects water supply, street light at Kotchandpur
Tk 3cr electricity bills overdue
---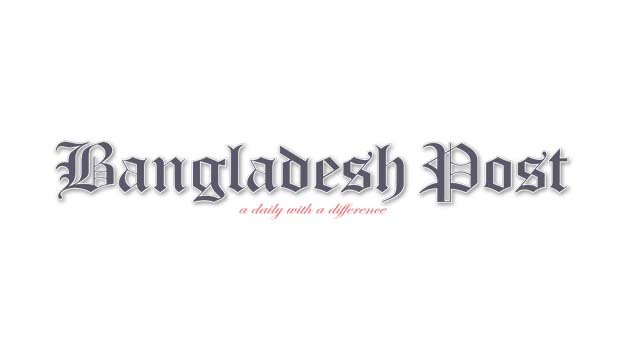 The west zone power distribution company limited (WZPDCL) in Kotchandpur of Jhenaidah had disconnected the water supply and street light supply connection of the municipality.
It has thrown the municipality dwellers people's life in great misery. Finding no other alternative, the municipality mayor had arranged a press conference to mitigate the crisis. But the authority said they neither would nor reconnects the lines if the dues are not paid accordingly.
Kotchandpur municipality mayor Shahiduzzaman Salim on Friday noon in a press conference at his conference room said he was not liable for the arrear bills for an amount of Taka 290,713 as it was made unpaid during the tenure of the past mayors.
Since February 28 of 2021 when he took the responsibility of the mayor has been paying the regular bills and paying additional Taka one lakh a month.
But the WZPDCL authorities had disconnected the water supply and street light supply lines throwing the town dwellers in great troubles. He had urged upon the minister of energy, and Prime minister Sheikh Hasina so that the disconnected electricity lines should be reconnected immediately. All the municipality councilors and local elite remain present during the press conference.
WZPDCL Kotchandpur resident engineer Manwar Zahid when contacted said he was undone to resolve the crisis as it was a long pending matter to realize the electricity bills. He might resume the power supply if the authority concern advises him to do so.