Country
World Women's Day celebrated at CU
---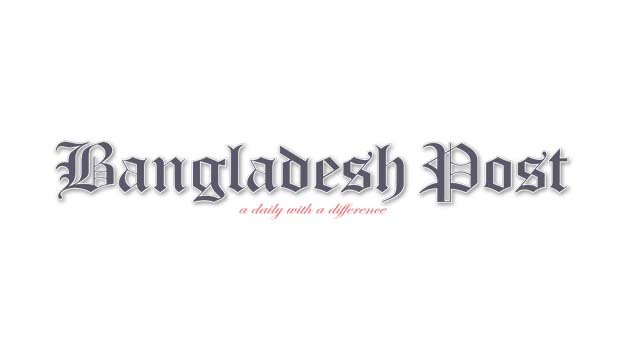 World Women's Day 2022 has been celebrated at Chittagong University with the theme 'Today's Gender Equality, Sustainable Development of the Future'.
On this occasion, a colorful rally was organized on Tuesday morning from CU Central Shaheed Minar under the leadership of Chittagong University Vice Chancellor Professor Dr Shirin Akhtar.
The Vice-Chancellor inaugurated the program by flying balloon-festoons and pigeons, a symbol of peace. Then in the morning a discussion meeting was held in the conference room of the CU Vice Chancellor's office.
Chittagong University VC Professor Dr Shirin Akhter was present as the Chief Guest and CU Deputy Vice-Chancellor (Academic) Professor Benu Kumar Dey was present as the Special Guest. CU Registrar (Acting) Professor SM Monirul Hasan presided over the meeting. Professor Dr Selina Akhter, President of the CU Teachers' Association and Convener of the CU Convener, was present as the guest of honor at the discussion meeting.
Professor Dr Raushan Morshed, President of Chittagong Branch of OGSB, former Professor of Chittagong Medical College Hospital, presented an essay on 'Women's Health Awareness'. Professor Dr Nasreen Banu, General Secretary, OGSB, Professor Amit Banerjee, Pro-Chancellor, University of Education and Research, India and Professor Nachiketa Sharma, Department of Physics spoke on the occasion. The programme was conducted by Professor Dr Nazneen Nahar Islam, President, Department of CU Genetic Engineering and Biotechnology.
CU VC said that women are not only in the family, women manage a family as well as in the workplace, they are able to sustain themselves by proving skills and qualifications. He said that the role of men as well as women in the development and progress of the society-state is unique. The development progress of the country would be more visible if men as well as women were more involved in all activities including the workplace.
CU Vice-Chancellor sincerely thanked the essayist for presenting a timely essay and cut the Women's Day cake with the guests.
Guests were presented with wreaths and Women's Day greetings and honorary crests. Flower greetings and gifts were given to all those present on the occasion. The event concludes with a pleasant cultural program.
Professor Dr Mahibul Aziz, Dean, Faculty of CU Arts and Anthropology, Professor Dr. Sajeeb Kumar Ghosh, General Secretary, Teachers Association, Pranab Mitra Chowdhury, Director, Institute of Fine Arts, Professor Dr Mohammad Mahbubul Haque, Director, Museum, female teachers of various departments and institutes were present on the occasion.