National
World Habitation Day observed
---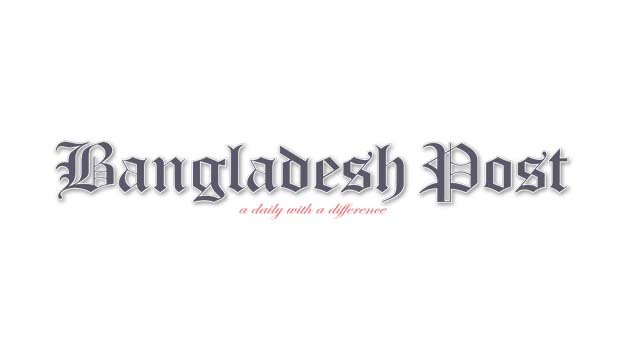 A discussion meeting was held on the occasion of World Settlement Day (Virtual) in Satkhira with the theme 'Housing for all, developed city of the future' on Monday.
The United Nations decided to celebrate World Settlement Day in 1975 with the aim of raising public awareness about habitable and safe housing, including ensuring housing, one of the basic human rights. World Settlement Day has been celebrated around the world on the first Monday of October since 1986.
Following this, the day is being celebrated in Bangladesh like other countries of the world.