Country
World Habitat Day observed in in Ctg
---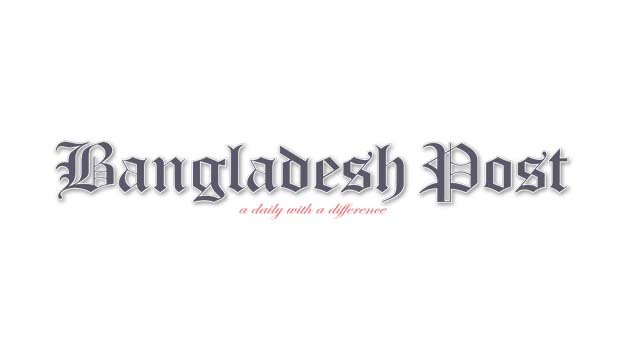 Chattogram Development Authority has organized a seminar on "Carbon Emissions - Regional and Global Perspectives" in the light of "Accelerating Urban Action for Carbon Free World" as part of the celebration of World Habitat Day-2021 declared by the United Nations.
Chattogram Development Authority Secretary Muhammad Anwar Pasha presided over the function. Chattogram Development Authority Chairman M ZahirulAlamDhobas was the chief guest at the seminar.
CDA Chief Urban Planner MdShahinul Islam Khan presented the keynote paper at the seminar.
The keynote speaker of the seminar, Dr GM Sadiqul Islam, Chairman, Center for Environmental Science and Engineering, Chattogram University and Professor, Department of Civil Engineering, gave a detailed discussion on how to reduce global carbon emissions. Additional Chief Engineer of Public Works Department Om Prakash Nandi and CDA Board Member Architect Ashiq Imran spoke on the occasion. The seminar was attended by CDA Board Member MdJasimUddin Shah, KBM Shahjahan and other senior officials and employees of CDA.
Professor Dr GM Sadiqul Islam said that it is important to ensure sustainable construction and reduce carbon emissions through new innovations in construction materials.
PWD Additional Chief Engineer Om Prakash Nandi highlighted the strong role of the Chattogram Development Authority in constructing standard green buildings in the future.
CDA board member Ashiq Imran said he urged the Chattogram Development Authority to take necessary steps to modernize the building construction rules if necessary for the construction of eco-friendly buildings in the future.
CDA Chairman M Zahirul Alam Dhobas said the time has come for planned urbanization and industrialization as global carbon dioxide emissions have increased. As an industrialized country, high carbon emissions from developed industrialized countries, including the United States and China, are having an adverse effect on countries like ours. This requires increased monitoring of planning and implementation and whether the building is being constructed properly.
CDA Secretary Mohammad Anwar Pasha said he drew the attention of engineers and planners to be more focused on plan approval, supervision, etc.
The guest thanked the guests, CDA officials, print and electronic media and announced the end of the seminar.