Sports, Tennis
World 172nd Seyboth Wild stuns Medvedev
---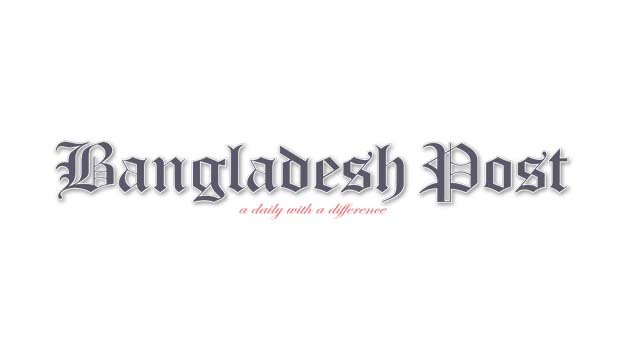 Daniil Medvedev backed 172nd-ranked Thiago Seyboth Wild to break the top 30 by the end of the year after suffering a shock French Open first round exit at the hands of the Brazilian on Tuesday.
As far as the mercurial Russian is concerned, he was just happy to turn his back on another roller-coaster clay court season.
"Every time it finishes I'm happy," said the world number two after losing to Seyboth Wild, who came through the qualifiers and had never previously won a Grand Slam match, 7-6 (7/5), 6-7 (6/8), 2-6, 6-3, 6-4.
It was Medvedev's fifth loss in the opening round at Roland Garros in seven appearances.
"I had a mouthful of clay since probably third game of the match, and I don't like it. I don't know if people like to eat clay, to have clay in their bags, in their shoes, the socks, white socks, you can throw them to garbage after clay season.
"Maybe some people like it. I don't. I am happy to have it finished," added Medvedev, who arrived in Paris buoyed by winning his first ever clay court title at the prestigious Italian Open last week for his fifth trophy of 2023. Seyboth Wild, 23, unleashed 69 winners past the Russian. Had he not squandered two set points in the second set, he could have wrapped up the match sooner than the four hours and 15 minutes it took for the tie to play out. "I was cramping in the second set and couldn't really serve the way I wanted," said the Brazilian, without a win on the main tour since February 2022 until Tuesday. Seyboth Wild had only previously played one match at the Slams at the US Open in 2020. Apart from that brief ray of light, he had tried and failed eight times to qualify for the majors.
Medvedev believes the Brazilian can use Tuesday's victory for a launchpad into the big time. "If he continues to play that way, in my opinion, end of the year, he's top 30," said Medvedev.
"I honestly hope he's going play like this later on, because if not, I'm going be disappointed. I'm going to be like, why today? Why not in two days?"
- Harry Potter fan -
"His life is going to be better if he plays like this every match. He's going to get more money, more sponsors, win big titles. But he has to play like this. Not once on the Philippe Chatrier, but a lot of times in different tournaments all over the world throughout the year."
In a tense final set on Tuesday, Seyboth Wild twice saw breaks retrieved by the Russian before he finally backed up a third break with a hold for 5-3.
He held his nerve to clinch victory courtesy of two giant forehands and will face either Guido Pella or Quentin Halys for a place in the last 32.
Seyboth Wild was US Open junior champion in 2018 and when he captured his only professional title at Santiago two years later at the age of 19, he became the first ATP champion born in the 2000s.
But off the court, he has endured controversy. He was the first pro tennis player to reveal a Covid diagnosis in 2020 while in 2021 he was reportedly investigated for abuse of a former girlfriend. He denied the allegations, describing them as "fabricated and vengeful".
On Tuesday, he was again pressed on the claims. "I don't think it's a subject we should talk about it right here. I don't think it's a question you should be making to anybody," he said.
"I don't think it comes to you to decide whether it's a place to be spoken of or not."
A dedicated Harry Potter fan, Seyboth Wild boasts tattoos of the Golden Snitch from Quidditch, the eyes of Hermione and even the head of Hedwig the owl on his body.
But he insisted there was nothing magical about his victory.
"Work hard. It's not magic. It's not something you do out of the blue. It's just hard work and effort you put in every day," he explained.