National
Workshop on Vitamin A plus capsule held
---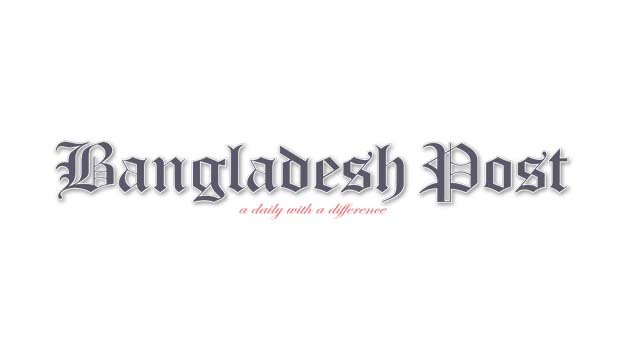 A workshop regarding National vitamin A plus capsule campaign was held with the journalists of different print and electronic media at the conference room of the Civil Surgeon of the district on Sunday.
Civil Surgeon has arranged the workshop to make the coming campaign a great success. Dr Abu Hena Mostafa Kamal, (MOCH) of Nilphamari Modern Sadar Hospital read out the total program while Dr Jahangir Kobir, Civil Surgeon of Nilphamari district, attended the program as the chief guest. Assistant Director of Civil Surgeon Office Dr Mejbaur Rahman, Senior Health Officer Abdul Kader and other medical officers of the hospital were present there as the special guests.
A total of 3,01,079 children of different ages will be provided vitamin A plus capsules from the campaign in the district from 4th October, 2020 to 17th October, 2020. The Civil Surgeon stressed on the importance of providing Vitamin A plus Capsule to every under five baby to prevent various diseases for healthier growth.
He emphasized on providing Vitamin A Plus Capsule to every under- five baby to increase their disease resistant capacity for further reducing infant mortality rate and preventing night blindness. Vitamin A plus capsule has no side effect in general. He called upon the parents not to contact health officials concerned if their babies would show vomiting tendency after taking the capsule.
The babies who are affected with COVID-19, can be given Vitamin A Plus capsule safely, he added. The chief guest called upon all concerned to ensure providing Vitamin A Plus capsule to every child on way to achieve the sustainable development goals.