Education & Culture
Workshop on Right to Information held at CUET
---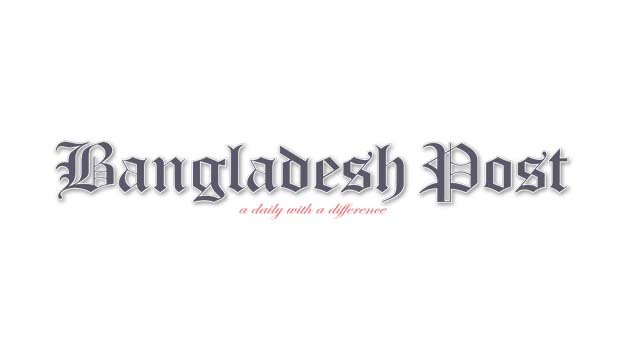 A training workshop was held at the academic council room of Chittagong University of Engineering and Technology in Chattogram on Wednesday with the aim of increasing public awareness about information right laws and regulations among the officers and employees of various departments, offices and branches of the university under the initiative of the information rights management committee formed for the implementation of the government's national privacy strategy.
Information Rights Management Committee president and mathematics department professor Ashutosh Saha presided over the event, while Information Rights Committee member and Civil Engineering Faculty dean Md Mainul Islam, member secretary and deputy director (information and publication) Mohammad Fazlur Rahman, assistant registrar Md Jobair Hossain spoke, among others, at the workshop, said a press release on Thursday.
Assistant registrar Muhammad Rashedul Islam presented an article on the right to information services and the activities of the committee at the workshop.