National
Army chief visits cyclone-hit areas in Satkhira, Koyra
'We are ready to work in any disaster'
---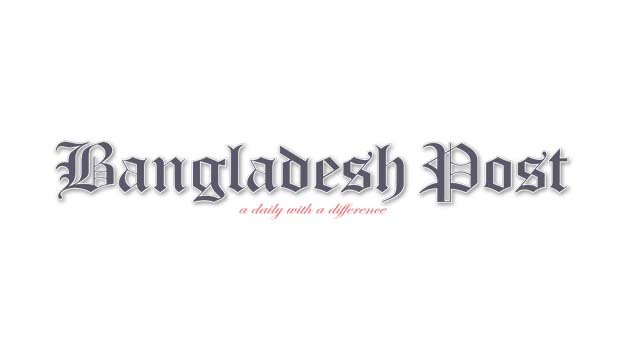 Army Chief General Aziz Ahmed said that Bangladesh Army is ready to work in any disaster situation in the country. "The government has adopted a plan for long-term sustainable construction. The government is working sincerely. We are ready to take responsibility if the army is given responsibility," he said.
General Aziz Ahmed said these while inspecting the cyclone-hit area and exchanging views with media personnel at the Satkhira Circuit House on Thursday morning. He also visited Koyra of Khulna.
Aziz Ahmed said that potable water is being provided to the affected areas through water treatment plants. The army has 16 water treatment plants. Since June 21, the army has renovated 460 houses and so far distributed relief items among 10,000 distressed families from its own funds.
"We also have limitations. We are going to serve the needy. The Bangladesh Army is also working to reduce water logging. In Jamalpur and Siraganj, the army has succeeded in protecting the dams. The army will work if the government gives responsibility in the coastal areas", he said.
He further said, "We are providing medical care to the people in the Corona epidemic including pregnant mothers on the occasion of the birth centenary of Father of the Nation Bangabandhu Sheikh Mujibur Rahman. We provide medical care to those who cannot go to the hospital because of the corona virus. Doctors are also busy with treatment at this time."
Responding to a question from reporters about the corona virus and coastal embankment reform, the army chief said the lockdown was a matter for the local administration to decide.
If the local administration wants the cooperation of the army, we will cooperate. The government has adopted plans to build long-term permanent and sustainable coastal embankments. We are ready to take responsibility if the government gives responsibility to the army in any disaster.
Chief of Army General Aziz Ahmed reached Satkhira by helicopter at about 10:00 am. He then addressed the army members. Army Quartermaster General Lt.
General Shamsul Haque, GOC of Jashore Cantonment Major General Humayun Kabir and other senior officials were present at the time. After the view exchange Army Chief Aziz Ahmed visited Assasuni and Shyamnagar areas of Satkhira by helicopter.