Country
Water level rises in Teesta triggering erosion in Kurigram
---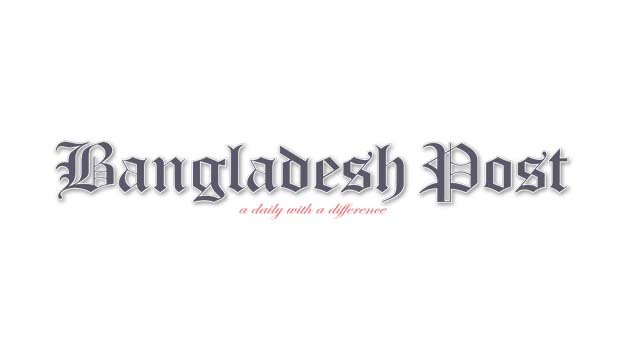 After several days of continuous rainfall and rising tides in Ulipur, Kurigram, the Teesta River has caused heavy erosion. In the last seven days, 25-30 houses, big trees and hundreds of bighas of crop lands have been washed away by the river. But the authorities have not yet taken any immediate action to prevent the eruption. Homesteads, crop lands, mosques, graveyards including Madrasa are under threat. The erosion of the river Teesta cannot be prevented. The locals have lost their way to deal with the ongoing erosion. The locals are jointly helping to move houses by extending a helping hand. Even though the able-bodied have taken shelter at a safe distance, many families are still destitute and have resorted to other means on the banks of the river.
Homes of 20-25 people including Deldar, Kushuddi, Abul Hossain, Ershad, Nur Mohammad, Jaherul, Golam and Anwar in Arjun area of Daldalia Union have been submerged in the river in the last one week. They all said that they don't want any relief. They rather want a permanent solution to prevent river erosion. And they demanded the concerned authorities to take immediate action.
Jaherul Islam on the bank of the river said that the way the river is breaking, it seems that in the middle of two or three days the house will go to the river. I have to go to Dhaka for money. Nur Mohammad said that one percent of the space is being demolished at once. Within half an hour, several houses were washed away by the river. Al-Amin, a SSC candidate in 2022, said, "My exams started on the 19th of next month. I can't read the way the river is creating erosion. Our family has no money. What will be our fate? Abdullah Al Mamun, executive engineer of Kurigram Water Development Board, said, "I am monitoring the situation all the time. The water level of Teesta River has only increased for 3-4 days. We also have geo bags in our stocks. Necessary steps will be taken immediately to prevent erosion in the eroded areas." In this regard, Upazila Nirbahi Officer Bipul Kumar said, "I am taking measures to provide necessary help and assistance by sending people to the areas affected by river erosion."