Country
Village rivalry fell down tress on 140 decimals of land
---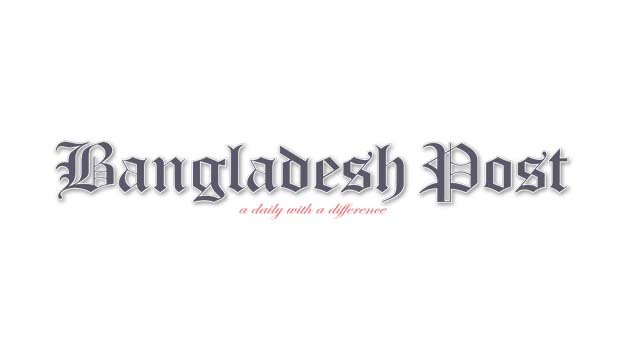 Trees on 140 decimals of land at Srirampur village in Shailkupa on Saturday afternoon were fell down by people following the village rivalry. It had thrown the affected families in trouble when they had lost their future assets of a huge amount of money, said the affected family members.
Milon Hosssain, Sghahidul Islam, Rezaul Karim, Nazmul Feroj, Matiar Rahman and others said their guardian Taser Ali Biswas had purchased the lands and furnished the mutation activities with the revenue department. Since a long they have been availing the lands.
The miscreants including Afzal Mandal, Bahadur alias Balai, Azat Mandal, Matian Mandal and others had swooped on the lands and started f
elling the standing trees including fruit bearing ones one after another without any instigation. When contacted, officer in charge (OC) Investigation Mohsin Ali said they were informed the matter when the affected had submitted a petition against some of the villagers. The police will investigate the matter and take legal steps against the persons involved in doing evil work.