City
US Embassy team visits CU
---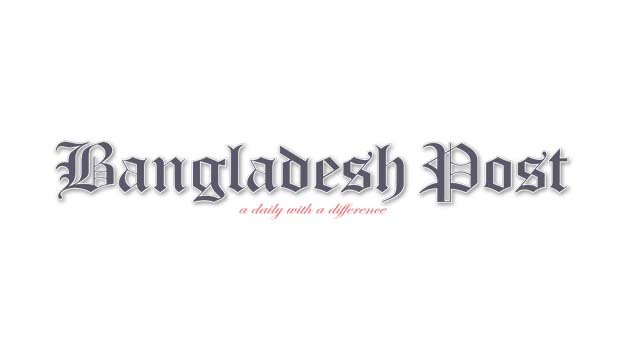 A team of US Embassy officials visited the campus of Chattogram University on Tuesday and paid a courtesy call on Vice-Chancellor of the university Professor Dr. Shireen Akhtar at her office. Director of the Public Diplomacy Section of the US Embassy in Bangladesh Charlina Hossain Morgan, Deputy Director Bren Flanigan and Senior Fulbright Fellow of USA Georgetown University's Security Studies Professor Dr. Christine Fair were in the US Embassy team.
During the meeting with Vice-Chancellor Prof. Dr. Shireen Akhtar, CU Pro VC Vice-Chancellor (Academic) Professor Benu Kumar Dey and CU International Relations Department President Professor Dr. Sujit Kumar Dutta were also present.
It known that Professor Dr. Christine Fair, Security Studies department of Georgetown University in USA has been working as a Fulbright Scholar in the International Relations Department of Chittagong University for the past one month.