National
UP chairman, family men made unconscious by applying sedative
---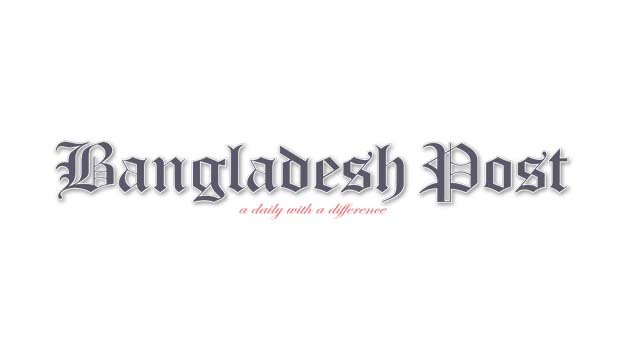 Seven members of a family including the Chairman of Shyamnagar Union Parishad under Satkhira district turned unconscious by consuming food tainted with sedative at dinner on Sunday night.
They have been admitted to Upazila health Complex in serious condition. The incident took place at the house of Maulana Faruk Hossain, Chairman of Bhurulia Uhnion Parishad of the upazila around 10-30 pm.
The unconscious persons who have been admitted to the hospital were identified as Maulana Faruk Hossain(45), his two daughters Tamanna(18), Tayema(10), his wife Ruma Ferdous(37), elder brother Alamgir Hossian(55), two sisters Rehana(33) and Rebeka Sultana(45).
Family sources of UP Chairman Maulana Faruk Hossain informed, after taking the dinner on Sunday night all family members of Faruk went to sleep around 10-3- pm Sunday. At a stage of their sleeping, they started groaning. Hearing the sound of their groaning, other family members including neighbours rushed to the room, rescued them from there and admitted them to Upazila Health Complex.
On duty Medical Officer Dr. Redwan Raisul Islam said, all of them turned unconscious by consuming food mixed with sedatives. Family members informed, miscreants might have mixed sedative with food to make the house members unconscious aiming to loot valuables from the house. However, all those admitted to the hospital were recovering, they added.
Nazmul Huda, Officer in charge of Shyamnagar Police Station has visited the spot and said, action will be taken after receiving the complaint.