National
Two youths arrested with stolen motorcycles
---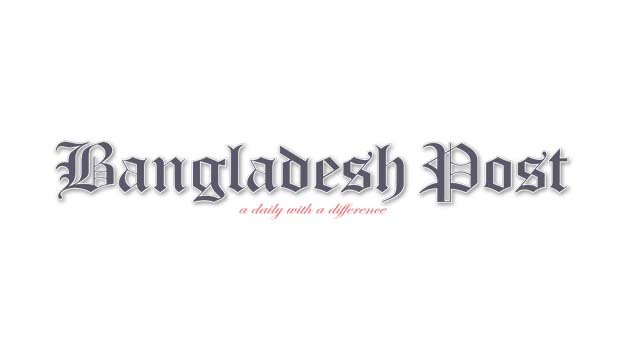 Two youths along with a stolen motorcycle were arrested in a police operation at Patkelghata upazila of Satkhira on Thursday.
The arrestees are identified as Mohammad Sabuj Hossain, 20, son of Mohammad Raju Hossain of Tailkupi village in Patkelghata and Mohammad Russell Khan, 24, son of Mohammad Abul Khan of Madhyakul village of Keshabpur upazila of Jashore.
Police said police members conducted a special operation led by Patkelghata Police Station Officer-in-Charge Kazi Wahid Murshed in Patkelghata area on Thursday night on the basis of secret information.
Md. Sabuj Hossain was arrested on suspicion of motorcycle theft. According to the information given by him at that time, they raided the house of Md. Russell Khan in Madhyakule of Keshabpur and arrested him along with the stolen motorcycle.