All Section, Education & Culture
Two Bangabandhu's murals opened at IU
---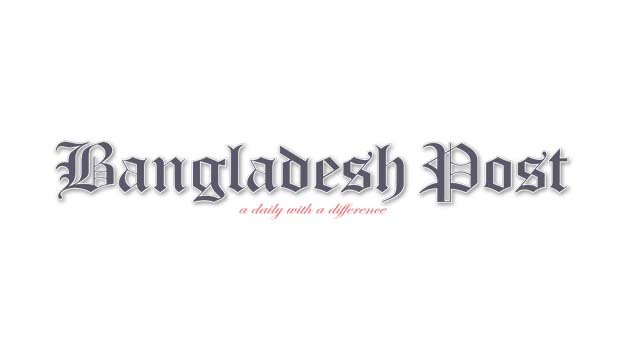 The authorities of Islamic University opened two mural of Father of the Nation Bangabandhu Sheikh Mujibur Rahma at the campus in Kushtia on Tuesday.
IU Vice Chancellor Professor M Harun-Ur-Rashid Askari inaugurated the murals installed in front of Jatirpita Bangabandhu Sheikh Mujibur Rahman Hall of the university around 11am marking Bangabandhu's birth centenary. IU Pro VC Professor M Shahinoor Rahman, Treasurer Professor M Selim Toha, acting Registrar SM Abdul Latif, Syndicate Member Professor M Mahbubar Rahman, IIER director Professor M Maher Ali and international students' affairs cell director Professor M Shahadat Hossain Azad were present as the special guests. Around three hundred teachers and students of the different departments took part in the programme.
The mural was installed in front of the hall to spread the ideology of Bangabandhu Sheikh Mujibur Rahman among the new generation, Bangabandhu hall provost said.
Earlier, the university authorities brought out a colourful procession in front of the university's administrative building around 9:30am to celebrate Bangabandhu's birth centenary. The procession ended in front of Mrittunjoyee Mujib mural after parading main roads of the campus.