All Section, City
To establish world peace, people need to be open-minded: DU VC
---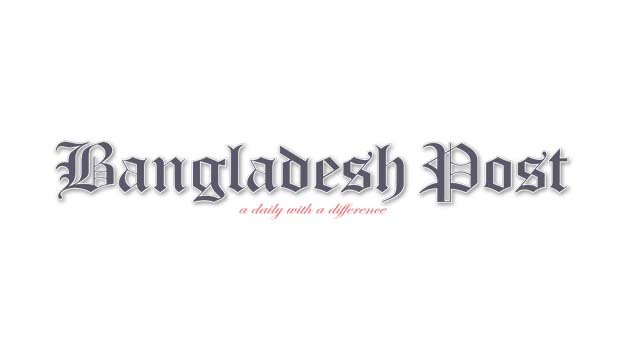 Dr Mohammad Akhtaruzzaman, Vice-Chancellor of Dhaka University, while emphasizing on the practice of universal culture in establishing world peace and harmony, said that for this purpose, everyone should increase the breadth of mind and develop human values by overcoming narrow-mindedness and misery.
He said this while addressing a discussion meeting on peace and harmony organized by Dhaka University Center for Buddhist Heritage and Culture at Nawab Nawab Ali Chowdhury Senate Building on Tuesday.
Dean of the Faculty of Arts, Professor. Special Assistant to the Prime Minister and Office Secretary of Bangladesh Awami League Barrister Biplob Bara-ya Special Guest and President of Sri Sri Geeta Sangha-Bangladesh Nityananda Chakraborty, General Secretary of Bangladesh Buddhist Federation Bhikkhu Sunandapriya and Secretary of Christian Religious Welfare Trust Hon'ble Nirmal Rozi Spoke. Welcoming remarks were made by the Director of the Center for Buddhist Heritage and Culture, Prof. Dr. Biman Chandra Bara-ya. Dr. Neeru Bara-ya, Chairperson of the Department of Pali and Buddhist Studies, expressed his gratitude. The program was conducted by the Assistant Professor of the Department Md. Ashiquzzaman Khan Kiran.
Vice Chancellor Prof Dr Md. Akhtaruzzaman called upon the students to play a leading role in establishing peace and harmony in the society, promoting public welfare and building an inclusive society.