Sports, Cricket, Back Page
Tigresses achieve Test status
---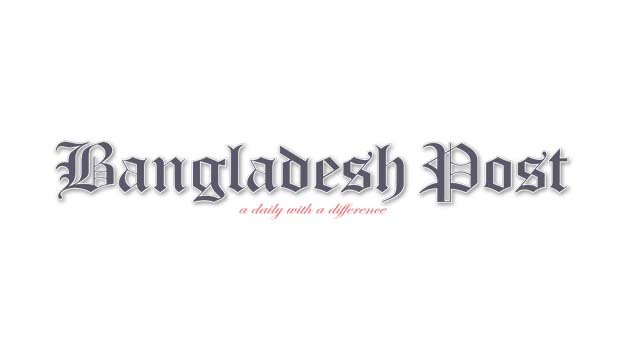 The International Cricket Council (ICC) has decided to grant ODI and Test status to all full-member women's cricket teams. It means that Bangladesh, Zimbabwe, and Afghanistan are now free to play Test cricket.
The ICC Cricket Committee considered various current issues in the international game, and presented its recommendations which were confirmed a media release from ICC.
The media release stated as, "It was decided that Test and ODI status shall be permanently awarded to all Full Member women's teams. Additionally, it was agreed that all matches at the Birmingham 2022 Commonwealth Games be classified as women's T20 Internationals."
Meanwhile the Women's U-19 World Cup 2021, which was due to be held in Bangladesh, has been postponed due to the outbreak of the novel coronavirus across the world.
"The Board agreed to postpone the inaugural Women's U-19 World Cup which was due to be held in Bangladesh at the end of the year. Covid-19 has had a significant impact on the establishment and subsequent development of the U-19 programs in many countries and teams would not be able prepare appropriately for a global event later this year. As such, the inaugural event will now take place in January, 2023," said the press release.
Ten women's teams have played Test cricket so far - Australia, England, New Zealand, South Africa, India, West Indies, Sri Lanka, Pakistan, Ireland and Netherlands.
Ireland and Netherlands are the only Associate teams to play Test cricket.
Along with Bangladesh, Afghanistan and Zimbabwe have also been granted Test status.