Sports, Cricket
Tigers are 'dark horse' of this World Cup
---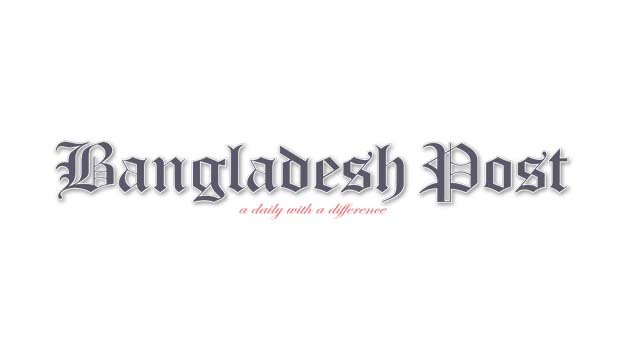 Bangladesh cricket team can astonish any team in the World Cup that will be stage on October 5 in India. Tigers have been getting success for many years in limited overs. Bangladesh won over England and moved into quarters in 2015. Bangladesh achieved success at home and abroad after this.
Bangladesh holds seventh position in the International Cricket Council (ICC) ranking for long days. Bangladesh is placed third in the ICC World Super League that is called Qualifying round. So, anyone can expect good result from Tigers in the upcoming World Cup.
Bangladesh Cricketers have a clear idea of Indian wickets and they know the weather conditions of the country. With all this cricket coach and personnel Nazmul Abedin Fahim expects good result from Bangladesh team.
"Tigers are capable to win against any strong team. They are fit for victory, "said Nazmul Abedin. It is the best team ever as I think. I was worried in the absence of experienced batter Tamim Iqbal but all-rounder Mahmudullah Riyad included the team, so, I think now it is the best team, "added the cricket personality
Riyad includes in the squad is suitable for the team. Giving him a chance to properly prepare for the world cup. Bangladesh Cricket Board (BCB) included Riyad, so, he must show better performance in the world cup.
Young opener batter Tanzid Hasan Tamim is getting chance in the World Cup. He is doing well in the warm up matches. He scored 84 off 88 balls. It can be expected that this opener will do a big score in the world cup.
If we analyse of every side of the team, it is the best and balanced team at present. In batting, bowling and fielding a capable one.
There are three or four teams those who are capable like ours. Besides these, we must consider Australia, England, India, New Zealand, Pakistan and South Africa are the mighty teams and they can win the World Cup. It is very tough to win against the mighty teams. If we better start in the match and post a challenging score, so we may win the game. We can win over any strong team any moment.
Everything depends upon the first encounter. If the team can show better performance and score a huge total, then we hope for victory.