Country
Third death anniversary of Syed Ashraf observed in Kishoreganj
---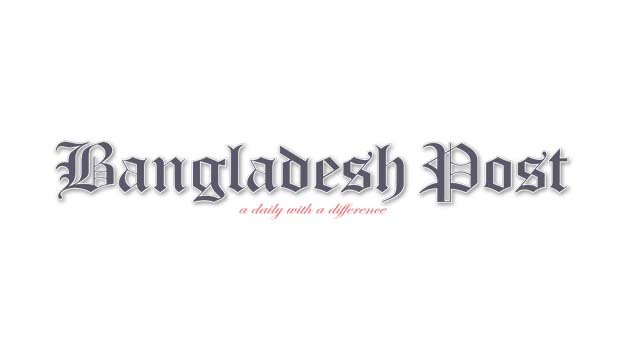 The third death anniversary of former General Secretary of Bangladesh Awami League and Public Administration Minister Syed Ashraful Islam was observed in Kishoreganj on Monday.
Wreaths were placed on the portrait of Syed Ashraful Islam adjacent to Akhra Bazar Bridge in the district town. Later, the District BCL laid a wreath at his portrait. At noon, special prayers were offered in different mosques for the peace of the departed soul.
District Awami League President Freedom Fighter Kamrul Ahasan Shajahan, District Awami League General Secretary Freedom Fighter M A Afzol, Kishoreganj Municipality Mayor Md Parvez Mia, District Mohila Awami League General Secretary Bilkis Begum, District Krishak League General Secretary Anwar Hossain Bacchu, Sadar
Upazila Awami League President Md Ataur Rahman and others also laid wreaths at the portrait of Syed Ashraful Islam.