Country
'The most brutal massacre in history is August 15'
---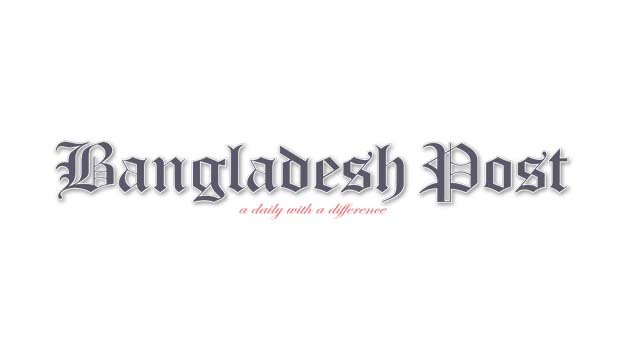 Chattogram Divisional Commissioner Md Kamrul Hasan said that those who could not bear the independence of this country which was achieved under the leadership of Bangabandhu in the great Liberation War of 1971, killed the father of the nation and his family on August 15, 1975. Sheikh Russel, a 10-year-old student of 4th class of University Laboratory School, was not spared from this most barbaric and heinous murder in history. Along with Bangabandhu, the vampires also killed Sheikh Russel mercilessly.
He said this while addressing a discussion, laptop and award distribution program organized by Chattogram District Administration on the occasion of 57th birthday and Sheikh Russel Day, the youngest son of Father of the Nation Bangabandhu Sheikh Mujibur Rahman.
Chittagong Deputy Commissioner Mohammad Mominur Rahman presided over the function. Special guests at the discussion were Chattogram Metropolitan Police (CMP) Additional Commissioner Shana Shamimur Rahman, Chattogram Range Superintendent of Police (SP) Mohammad Hasan Bari Noor, Chattogram District Superintendent of Police (SP) SM Rashidul Haque PPM (Service), Acting Commander of District Muktijoddha Sangsad AKM Sarwar Kamal Dulu, Deputy Commander of Mahanagar Muktijoddha Sangsad Shahidul Haque Chowdhury Syed spoke on the occasion.
Speakers said Sheikh Russel was the youngest in the family of Father of the Nation Bangabandhu Sheikh Mujib and Begum Fazilatunnesa Mujib. Others among the siblings are Prime Minister Sheikh Hasina, Sheikh Kamal, one of the organizers of the 1971 War of Independence, Sheikh Jamal and Sheikh Rehana.
Even though the child Sheikh Russell was brutally killed by the assassins, he is in the heart of every person in this country.
During the discussion, the guests handed over 10 laptops to 10 outsourcing persons for their special contribution in learning and earning on the occasion of Sheikh Russel Day. Prizes and certificates were distributed to the winners of various competitions organized on the occasion of the day. Finally, the trainees of the District Children's Academy and Shilpakala Academy performed songs and dances in the cultural program.